Proofing
Your clients can easily view their images, tag favorites and share your pictures via social media. Add watermarks and password protection too.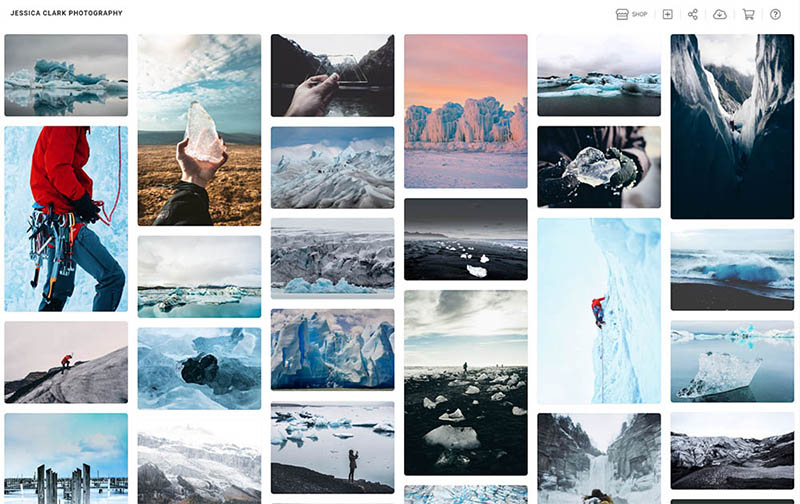 Visitor Analytics
Want to know when your client has viewed your gallery, how many times and on what devices? Lightfolio analytics gives you insight into all your gallery traffic.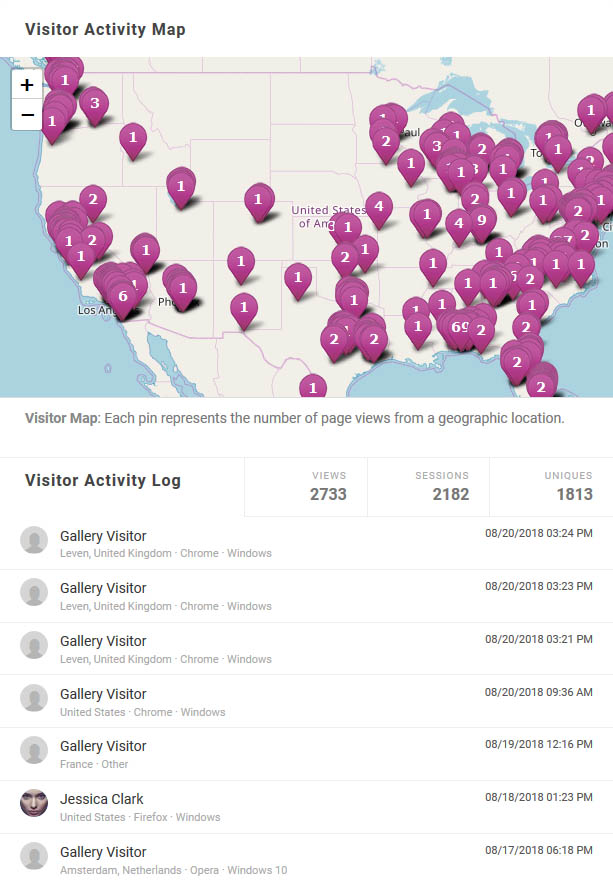 Gallery Directories
Give your clients an easy way to find all of your published galleries. Customize your directory by choosing from several themes and use the SEO settings to improve your search engine rankings.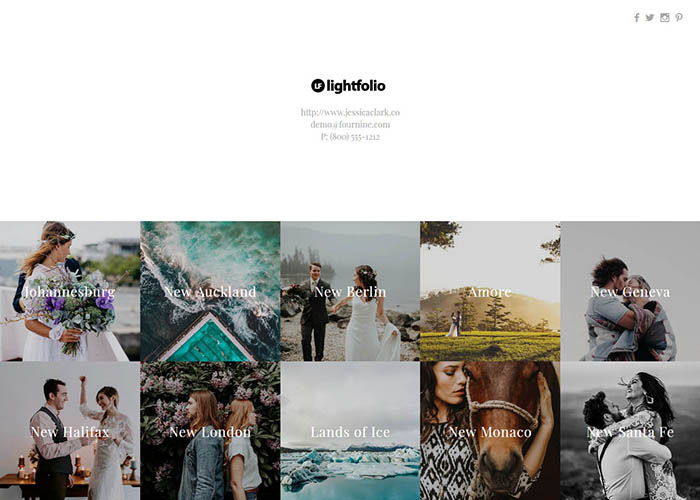 Client Downloads
Conveniently allow your clients to download their pictures. Restrict access and control file sizes at the click of a button.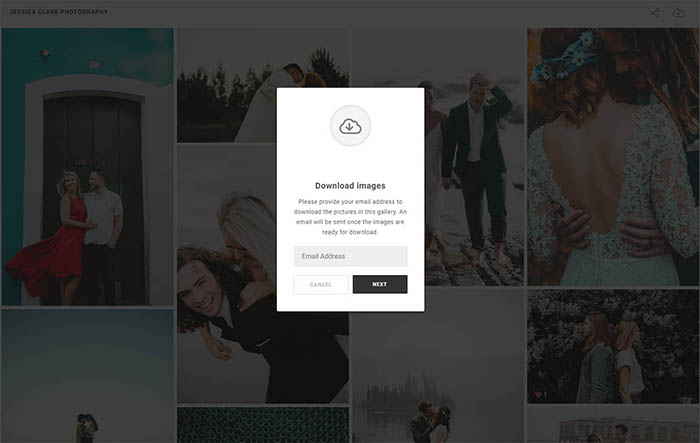 Sell Online
Allow your clients to purchase prints, digital downloads and more. Process your own orders or integrate with our partner, Bay Photo Lab. Set custom pricing, shipping rates and more.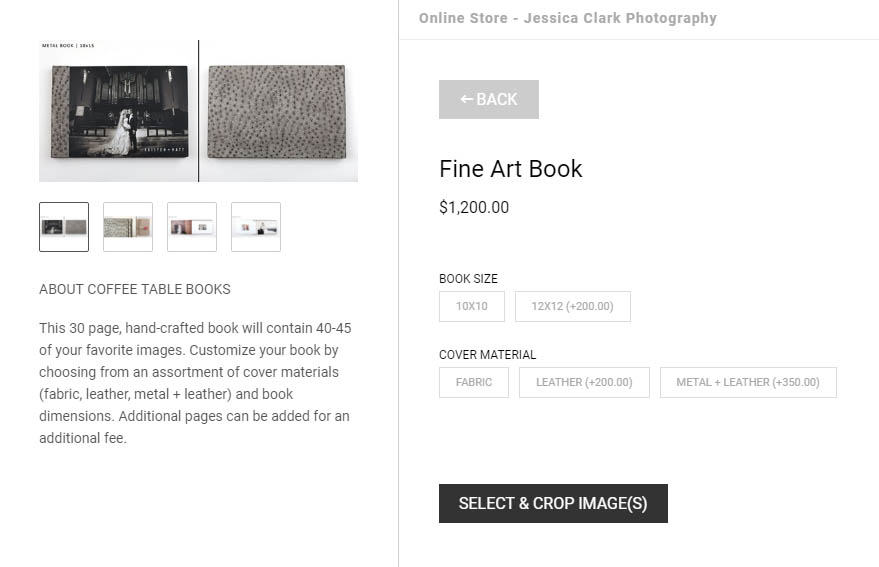 © Lightfolio 2020