20+ New Cover Themes for 2020!
Saturday, January 04, 2020
At Lightfolio we understand the importance of making a great first impression, that's why we're launching a brand new set of cover themes for the new year. We've taken a minimal and professional approach during the creation process. As you glance through the themes, we hope they bring a sense of 'Ah', and invigoration to further your inspiration and craft.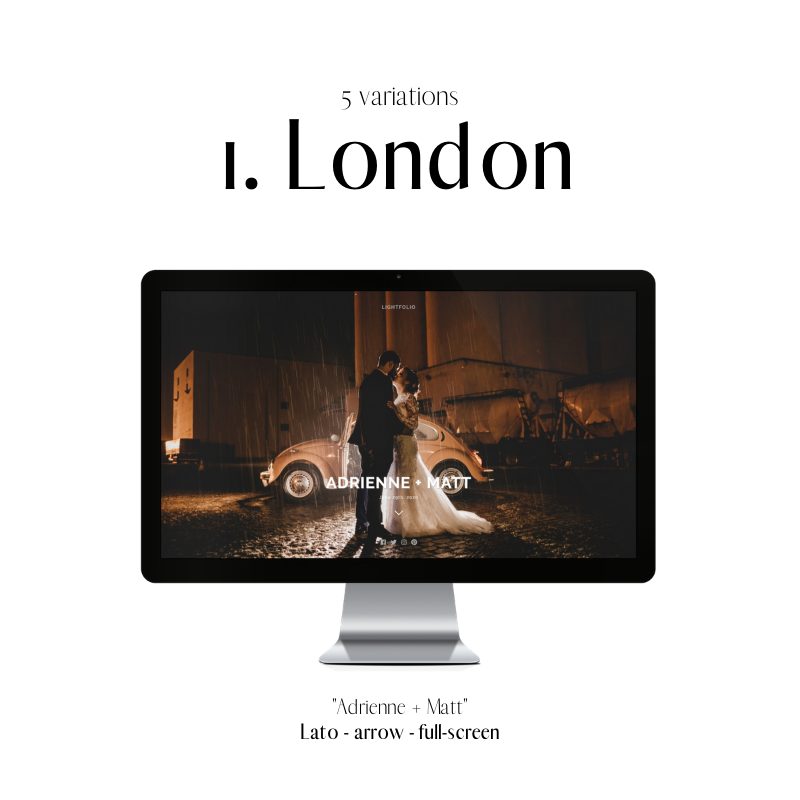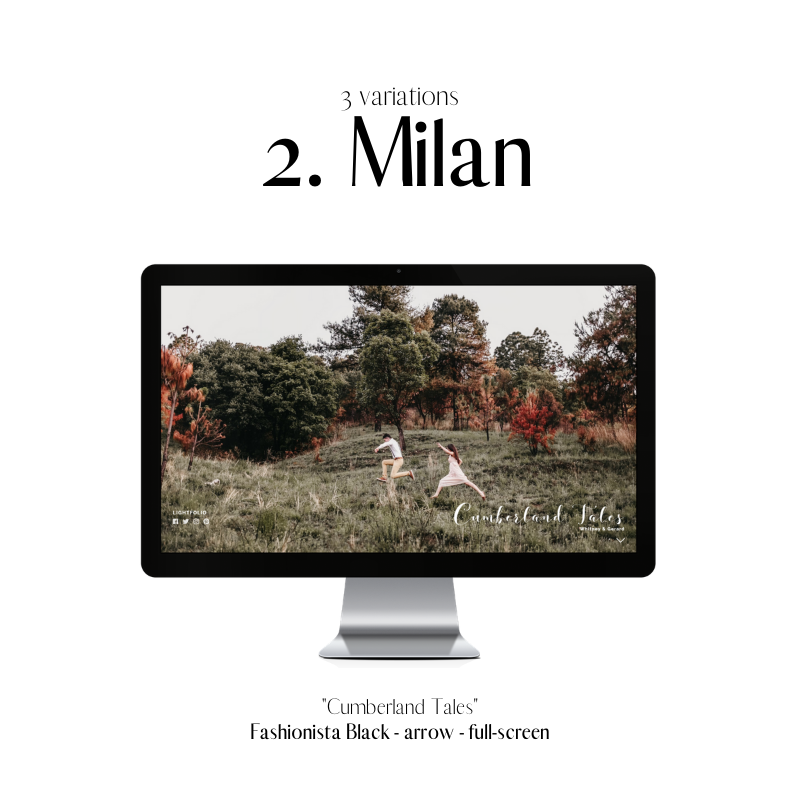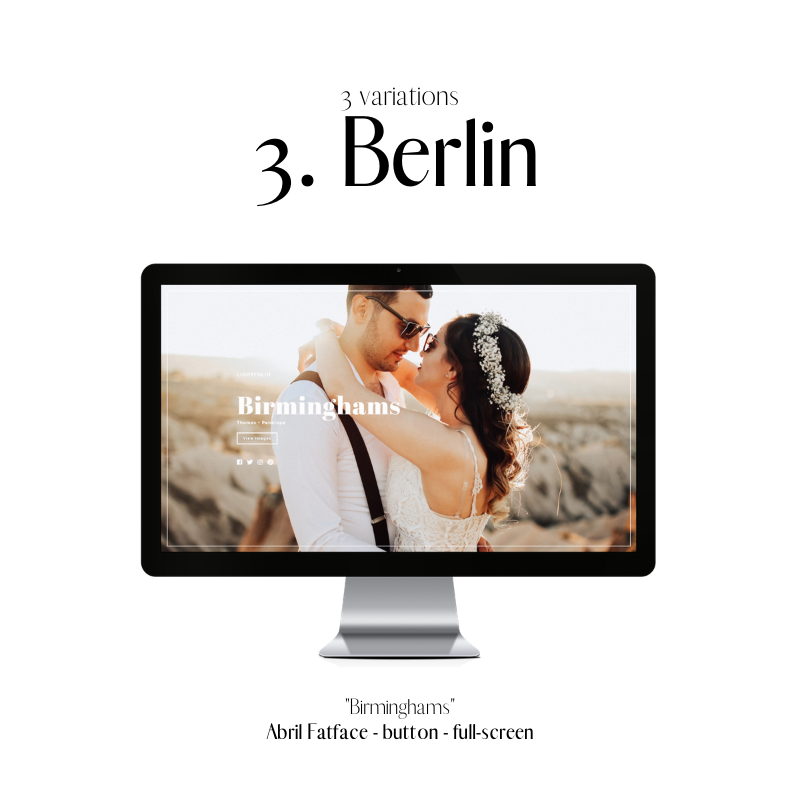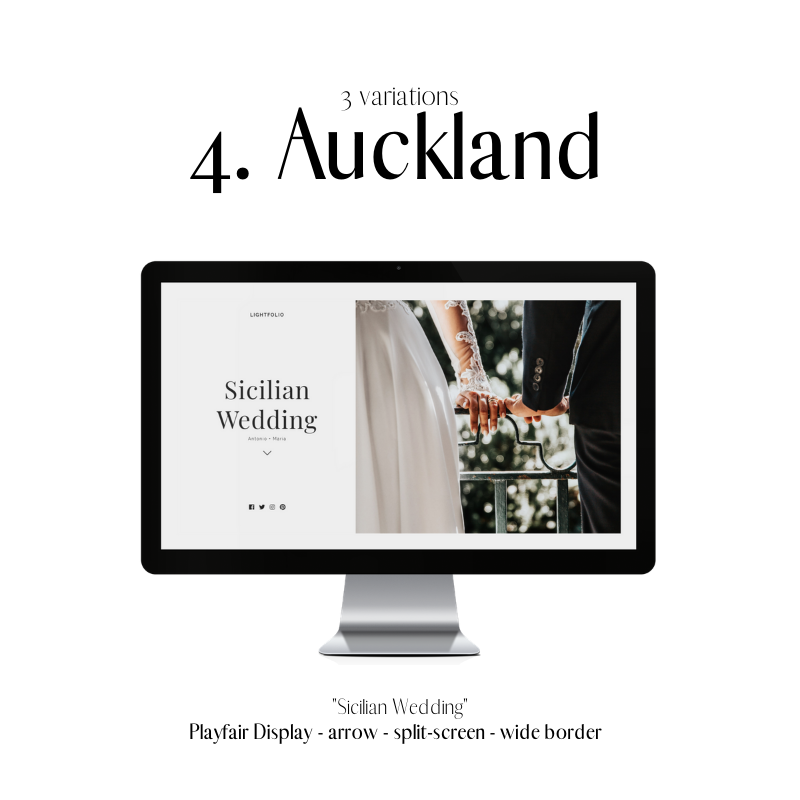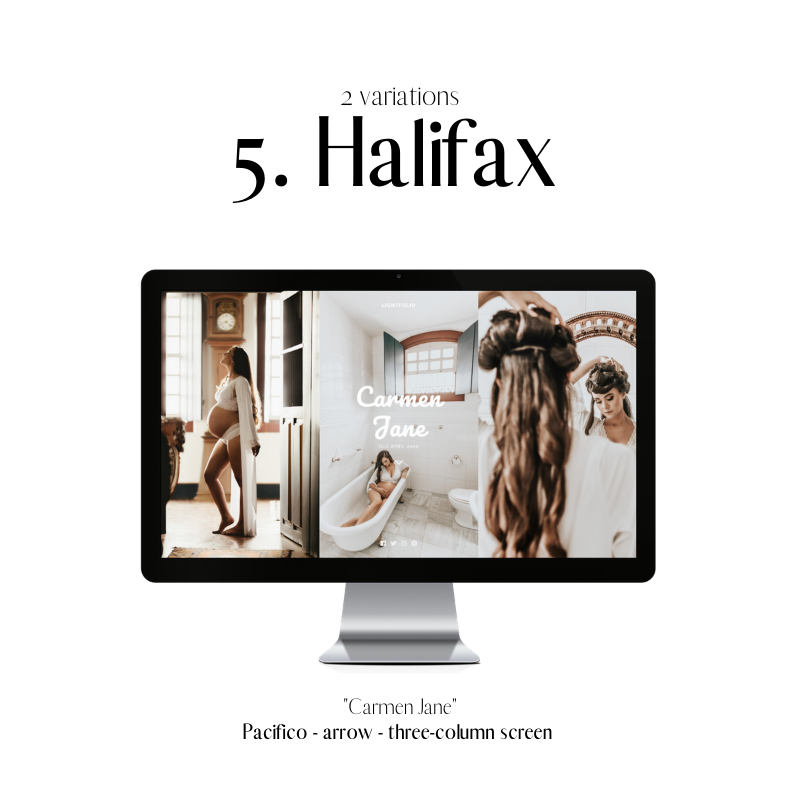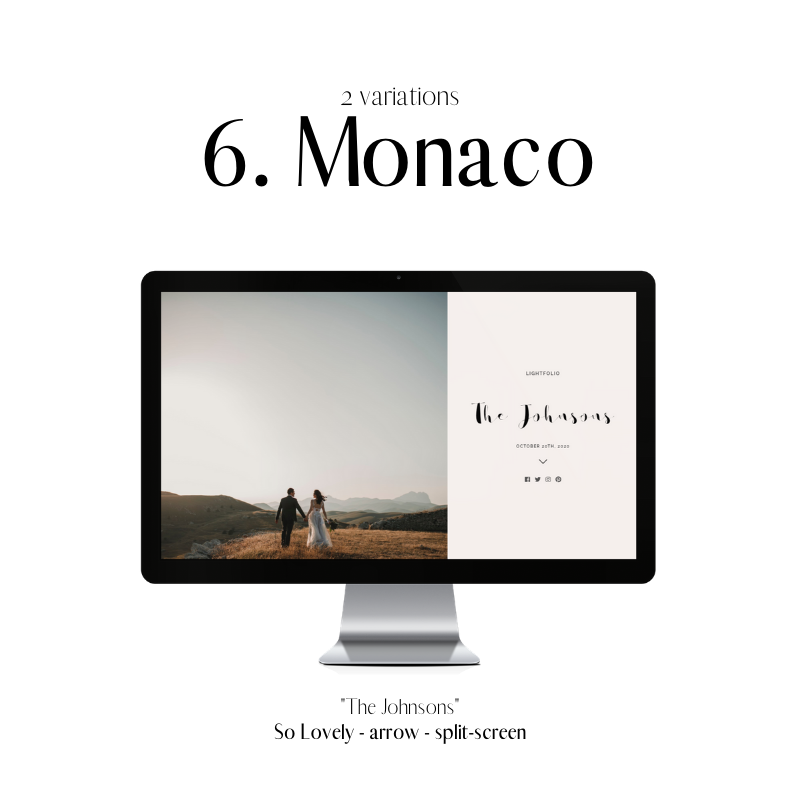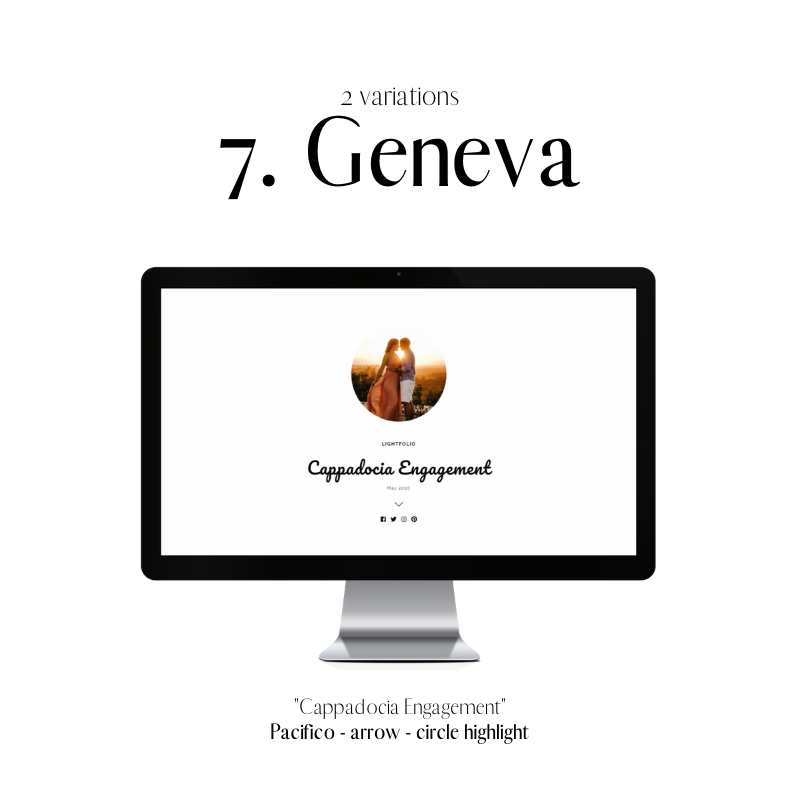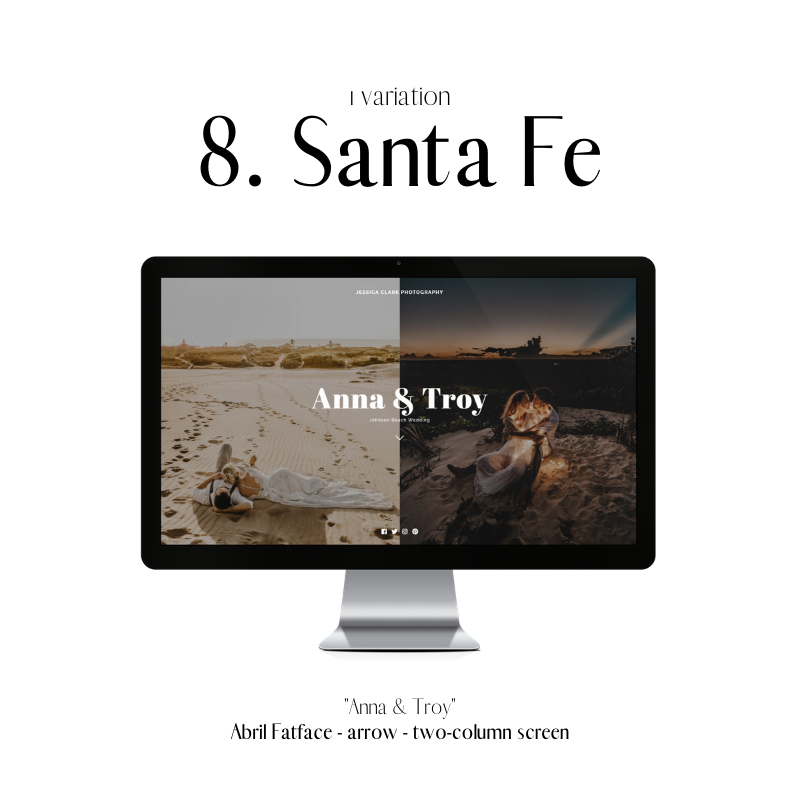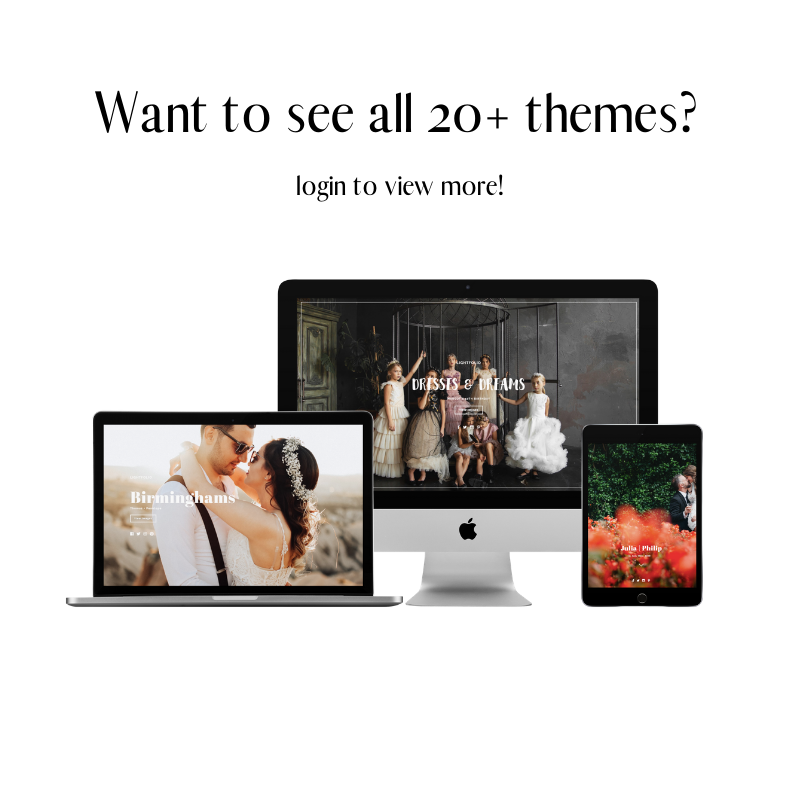 You may also like