MacKenzie Pudenz is one of those people that can never get enough of learning new things. No matter what she's interested in--she dives all in.
As a family photographer from Arizona, she is living proof that you don't just need to invest in information, but you need to invest in yourself in order to achieve your dreams.
Pudenz is someone who has always juggled many hobbies because there's nothing she loves more than learning. Her hobbies include: traveling, golfing, shopping, and on top of that, she's a registered nurse.
Photography started off as a hobby as well and she was instantly hooked.
"I was instantly captivated by capturing the connection and love of families," Pudenz said. "I've been hooked ever since!"
And it may have stayed just a hobby if she didn't decide to take the leap and invest time and money into herself.
"I initially thought I could teach myself everything I wanted to learn, but after hours and years of trying, I quickly learned that I wasn't using my time efficiently," Pudenz said. She decided to take the leap and invest in educational classes and in an online mentorship program, which totally changed her learning and her craft.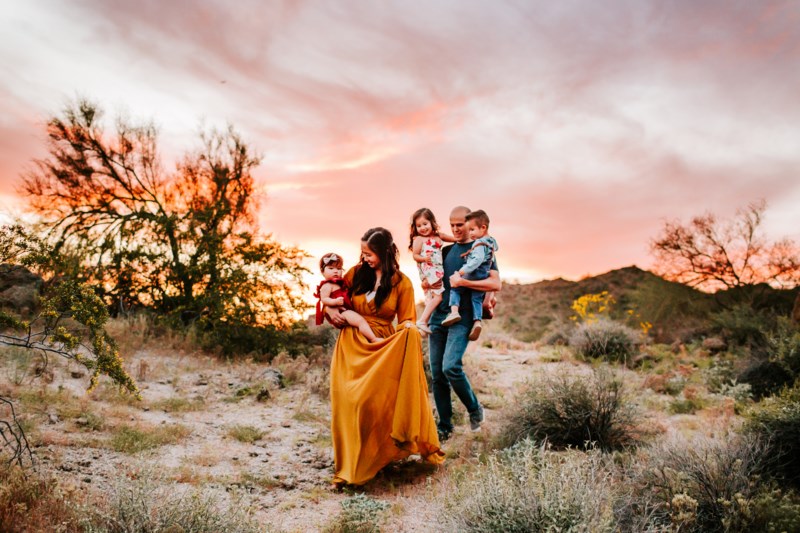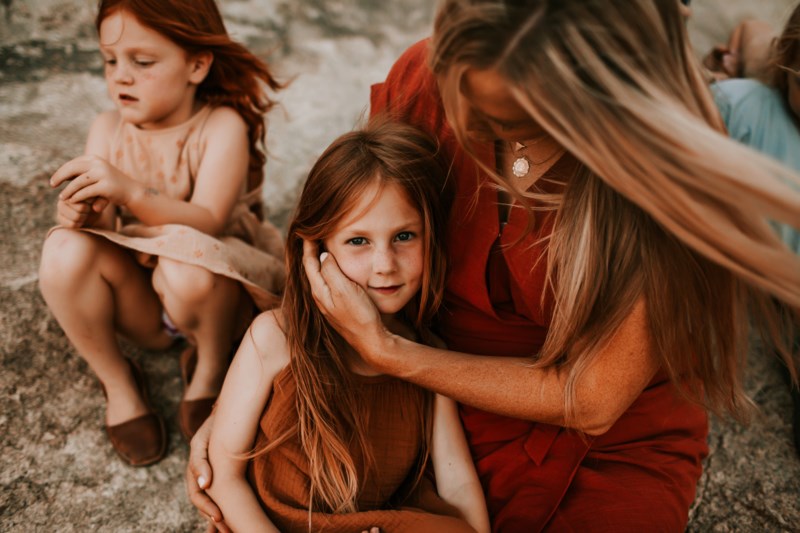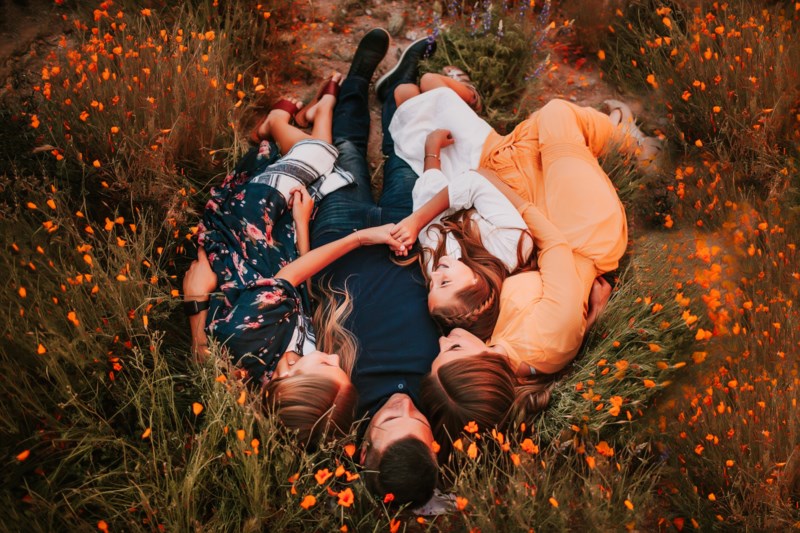 Since her initial leap into investing in herself, she has mentored with many people from various backgrounds including: Nicole Harnois, Amber Talbert, Co Hodges, and Locke Photography. This upcoming year she will be mentoring with JodiLynnPhotography, StormySolis, and CherryBirdPhotography.
"My growth and knowledge has grown exponentially," Pudenz said after reflecting on the courses she continues to take to further her photography. "I will never stop learning now!"
For her, these mentorships have been able to help her realize her dream of capturing beautiful family moments. She was able to find these mentors by simply reaching out to people she admired and signing up for educational courses that they offered.
There are also various platforms that you can go to to find mentors if you're looking for one. Some of these platforms are: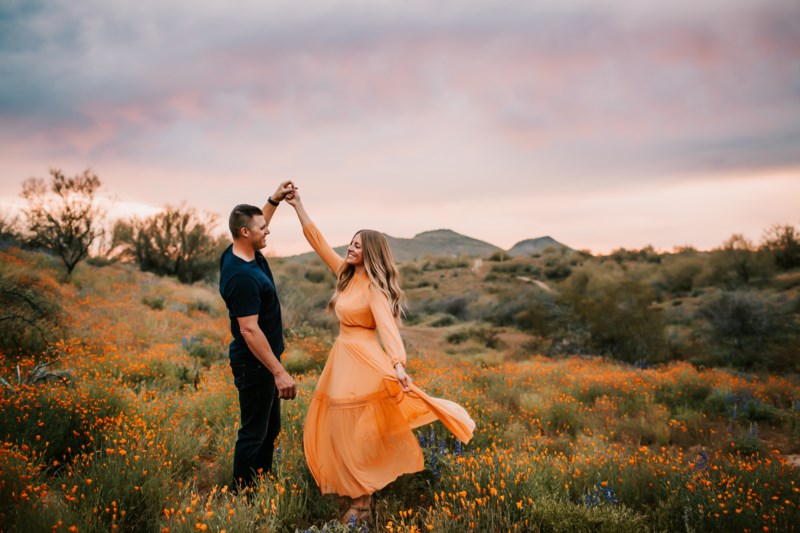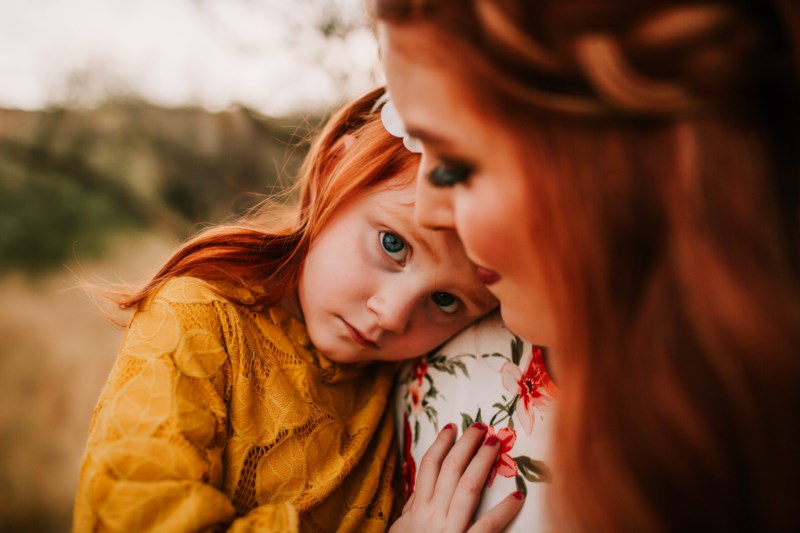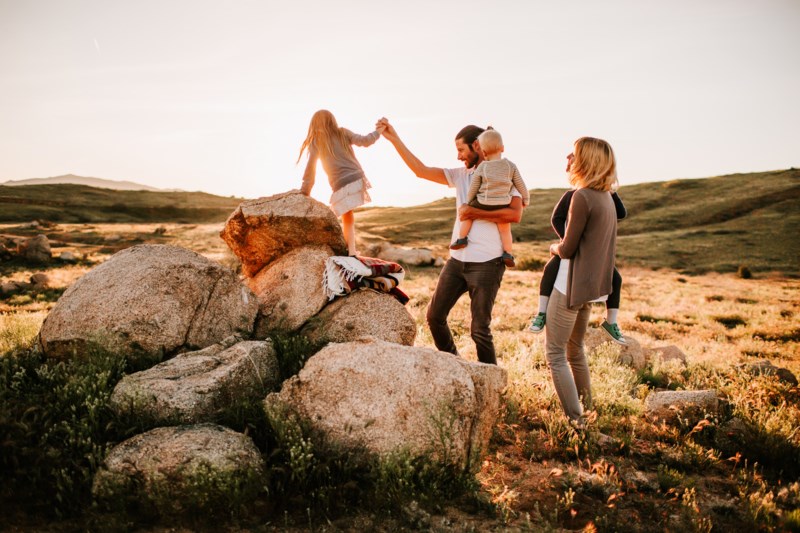 With these investments in herself, Pudenz continues to photograph families through sweeping and epic portraits amidst the Arizona landscape. However, the true magic of these photos lies within the candid joy she seems to capture--the "in-between" moments.

Her favorite moment to capture is when "the families truly forget I'm there and they look at each other with tender love, they touch each other, sweep the hair out of their babies eyes, give each other an unprompted gentle kiss...awe, yes....gives me goosebumps!" Pudenz said.
By just letting her subjects be themselves in the space they're in, Pudenz manages to capture photos that actually capture who they are.
By hanging back and getting to know her subjects (especially children), Pudenz is able to get to know them on an honest and pure level where she lets them be natural without forcing them to pose in a way or do something they would never do to begin with.
This trust she has built amongst her subjects is a true reflection on the trust that Pudenz has within herself. She has been able to become confident in her skills and knowledge in a way that allows her to know that she will capture every beautiful, in-between moment.
Sure, there are technical things about photography that you can teach yourself. However, by finding a mentor or mentors throughout your career, you can take your skill-level, and most importantly, confidence to the next level.
You can find Pudenz online on her Instagram, Facebook, and website.