On his website, photographer Renato Ribeiro's tagline is "people & love stories" and it's immediately clear in his work that Ribeiro believes that the people he photographs inspire the stories he tells.
Ribeiro has always been into art, but it hasn't always been a straight path towards photography. He explored theatre, music, painting, and even became a lawyer before discovering photography.
Throughout his entire journey, photography has followed him. He started exploring photography through documentary travel photography and fashion photography which eventually led him to showcase his work at exhibitions. However, what really ignited his passion was when some friends invited him to be a second shooter at a wedding in Portugal.
"I'm very grateful to them for that opportunity," Ribeiro said. "I learned, absorbed and grew a lot with all of them and things started to flow naturally."
This moment started his career and love for wedding photography. From that moment on, he dedicated himself to studying and training. Two years after being a second shooter, he shot his first wedding and has been shooting weddings for over five years.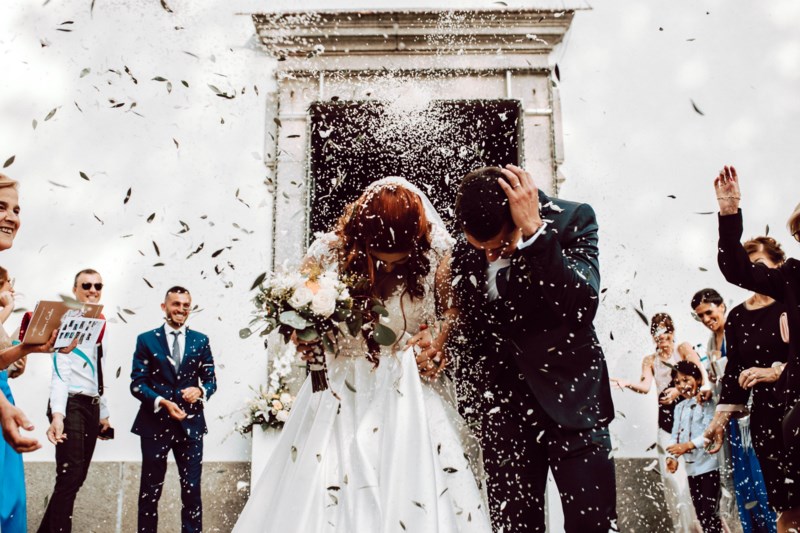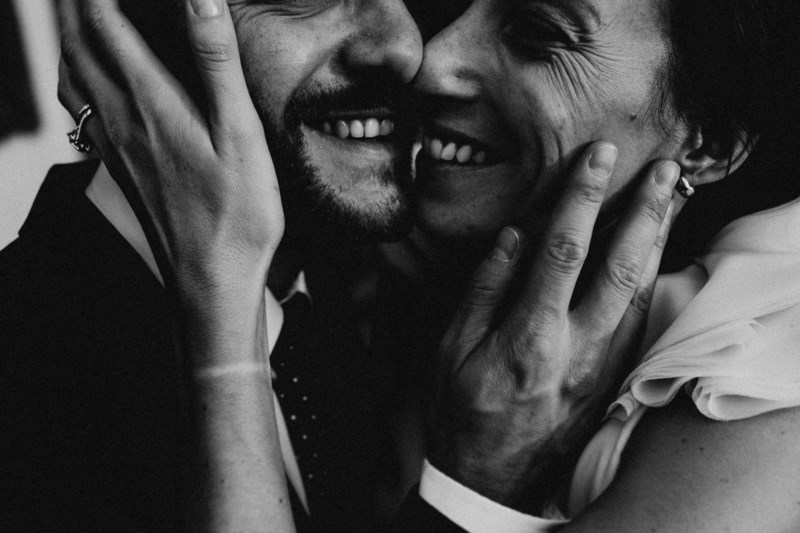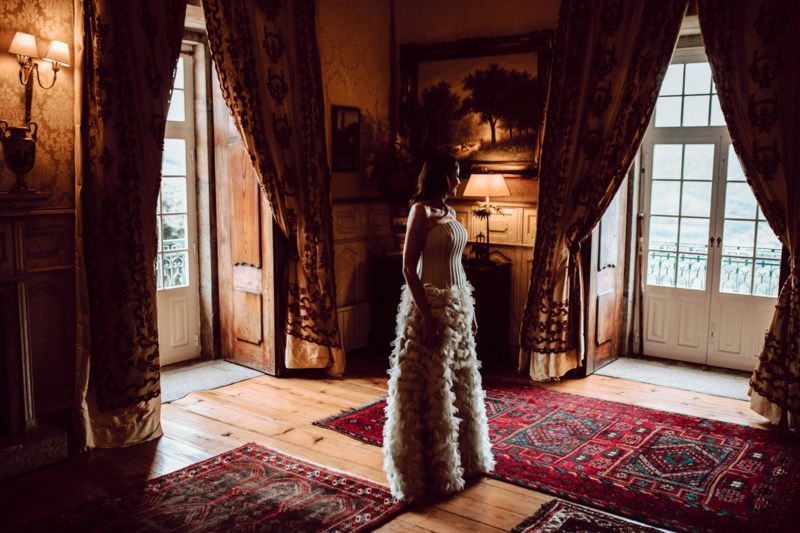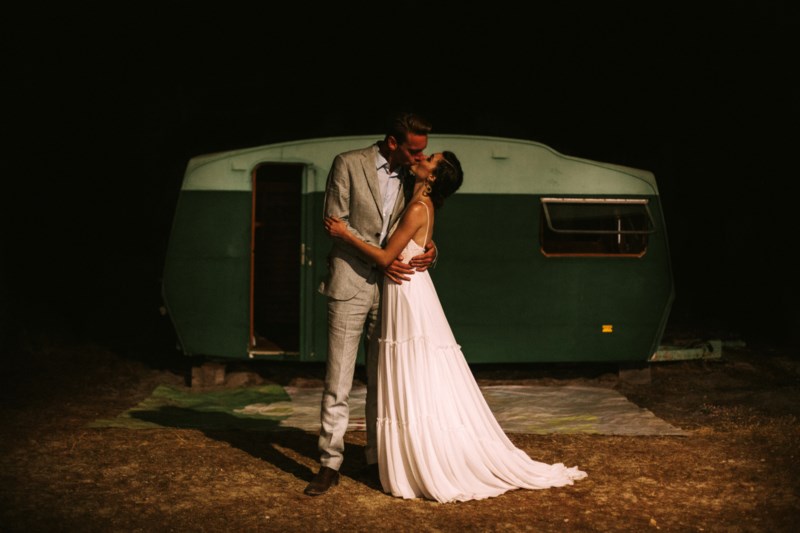 He knew he was ready to take the leap after shooting many weddings as a second shooter and doing work for friends in order to gain experience.
"I think you have to feel that you can already carry such a responsibility on your own," Ribeiro said when asked how he knew when he was ready to shoot on his own.
"I love life and people and for me photography is much more than just shooting nice moments, I intend to make art," Ribeiro said.
Instead of just shooting faces, Ribeiro wants to shoot feelings and emotions. In order to do this, Ribeiro focuses on making his work cinematic in order to be able to tell better stories.
"It fascinates me to explore the connections we have with each other during our lives. It is a privilege to document life and people in their most honest and vulnerable moments," Ribeiro said.
He values capturing real moments and therefore, tries not to prompt or stage his couples in any way. He thinks that genuine moments don't happen when there's not a genuine connection between the couples and photographer. The only thing that he tells his couples is to be themselves.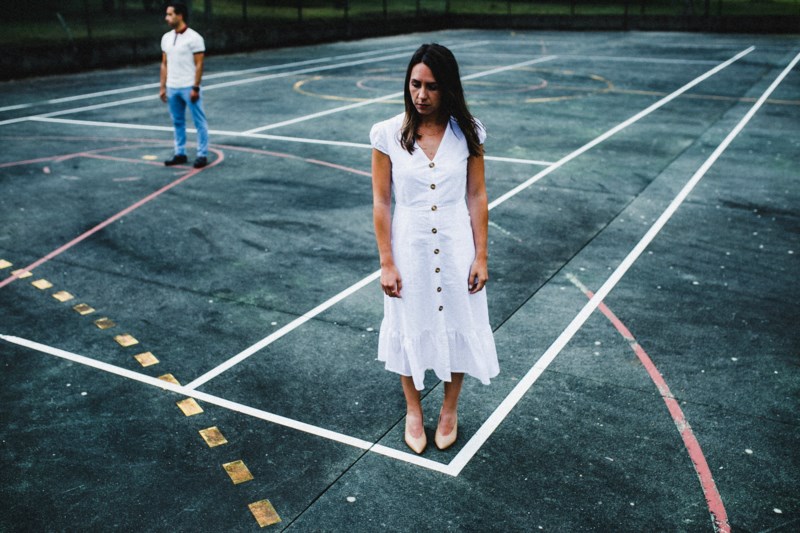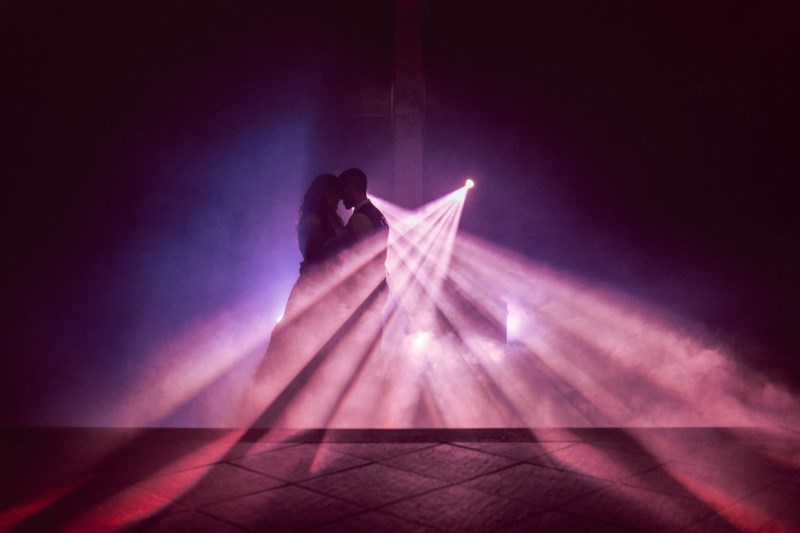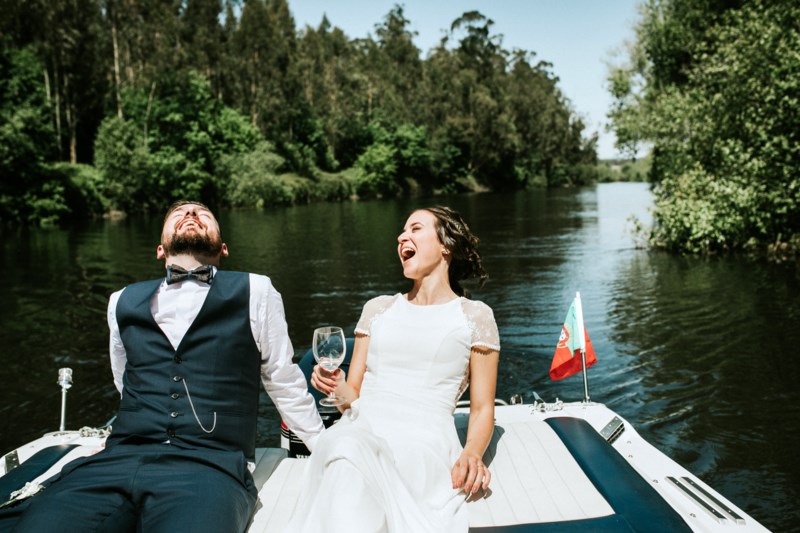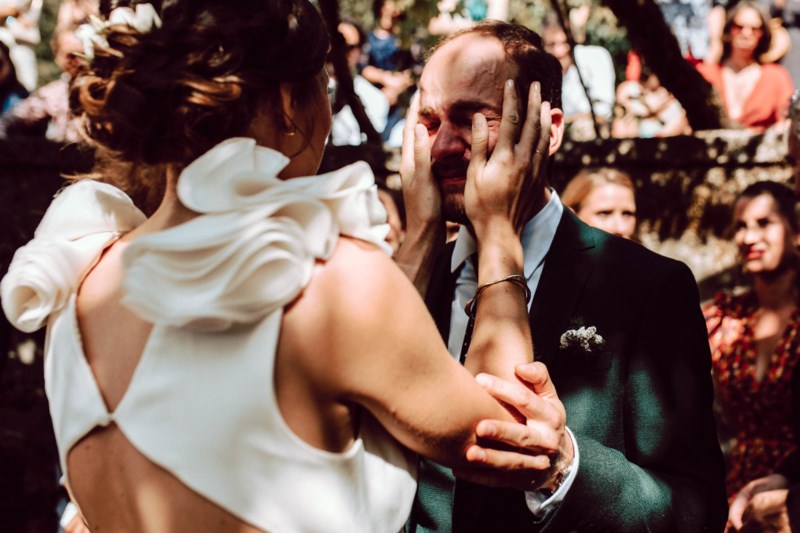 Ribeiro also makes sure to focus on small details in his shots as that's what sets him apart from others in order to give his couples something unique.
"I dedicate myself intensely in the search for the singularity that each human being shows me and gives me the pleasure of telling," Ribeiro said.
Ribeiro sees his work as a collaboration with clients who quickly become his friends. They're also his greatest inspiration--just like all the people in his life.
"Much of my inspiration comes from what I am living and feeling in my interpersonal relationships," Ribeiro said. "I also often do the exercise of just watching people go by and trying to imagine their lives, adventures and misfortunes."
You can find Ribeiro at his website, Instagram, Facebook, or you can email him at: renatoribeirophotography@gmail.com.
View more photos by Renato Ribeiro here.