Professional wedding and family photographer, Eftal Ezgin, has a way of turning big moments into magical fairytales. After seven years of professional photography, he's mastered lighting and portraiture in order to create timeless moments.
It all started when Ezgin was a young boy.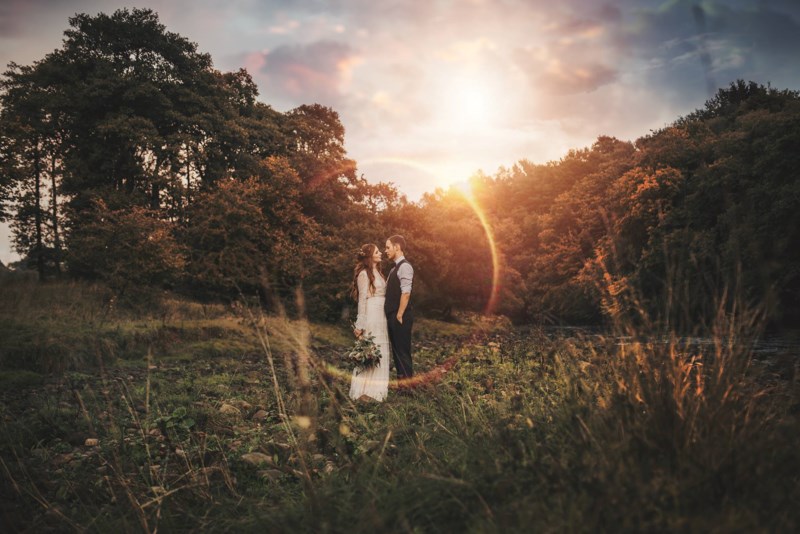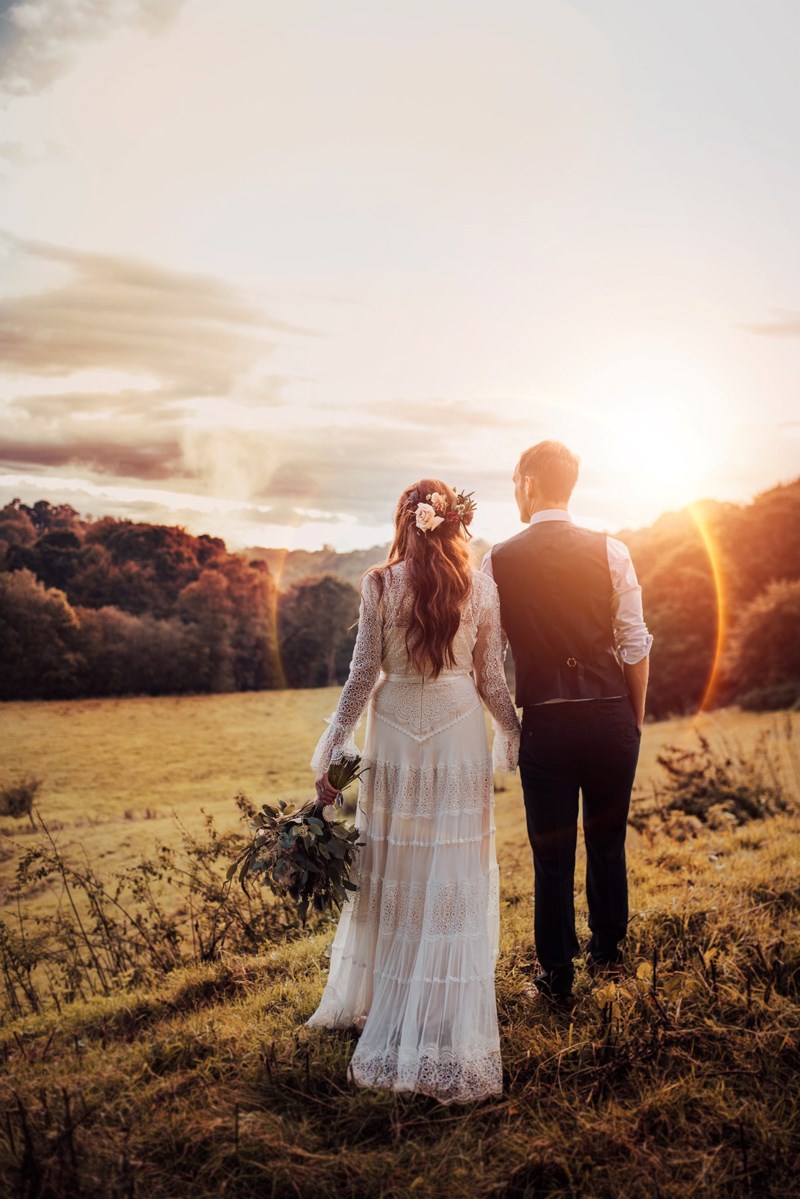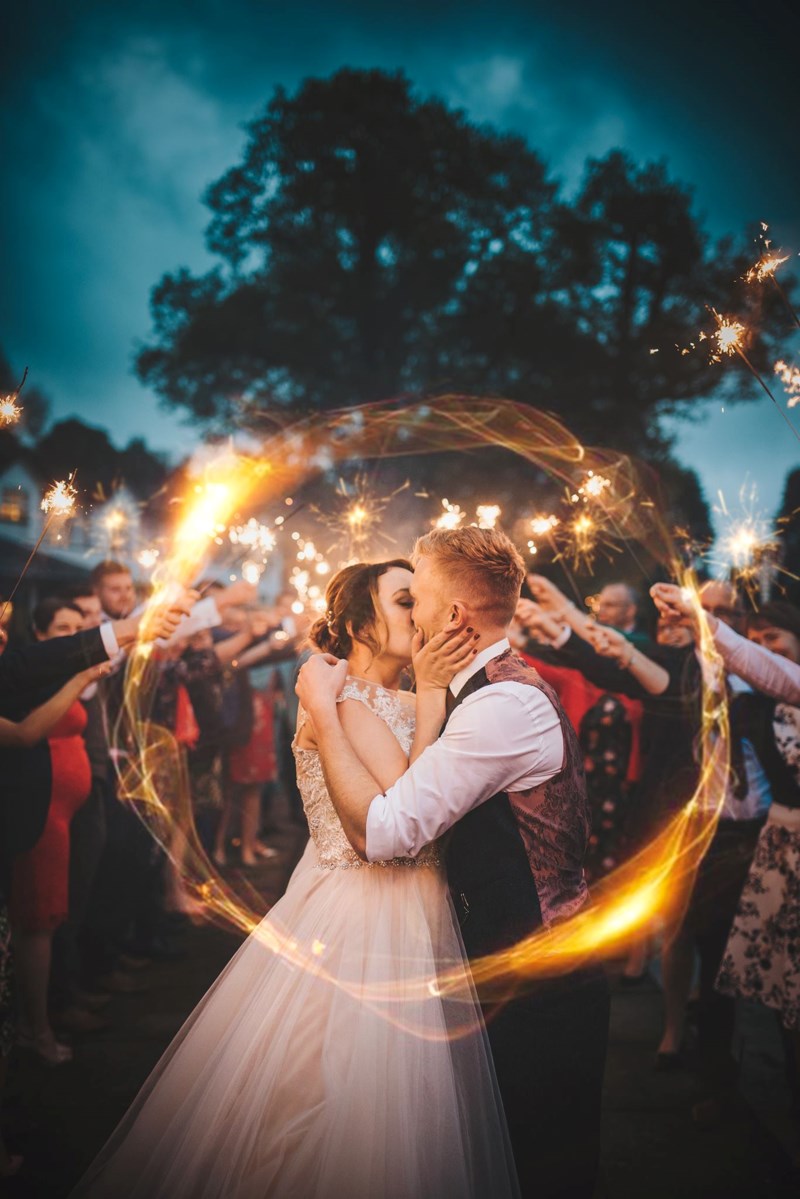 "My parents used to have this old Kodak camera and it seemed like a state-of-the-art thing back then," Ezgin said. Twelve years ago, Ezgin bought his first SLT and started to take photos of everything he could.
"I realised I loved taking photos of people more than anything," Ezgin said.
He had a talk with his wife and decided to fully-embrace his new passion with starting a Facebook business page for family photography--Ladybird's Photography. After about a year into the business, he started in the wedding photography business as well and didn't create his website or social media accounts until a couple of years into his business.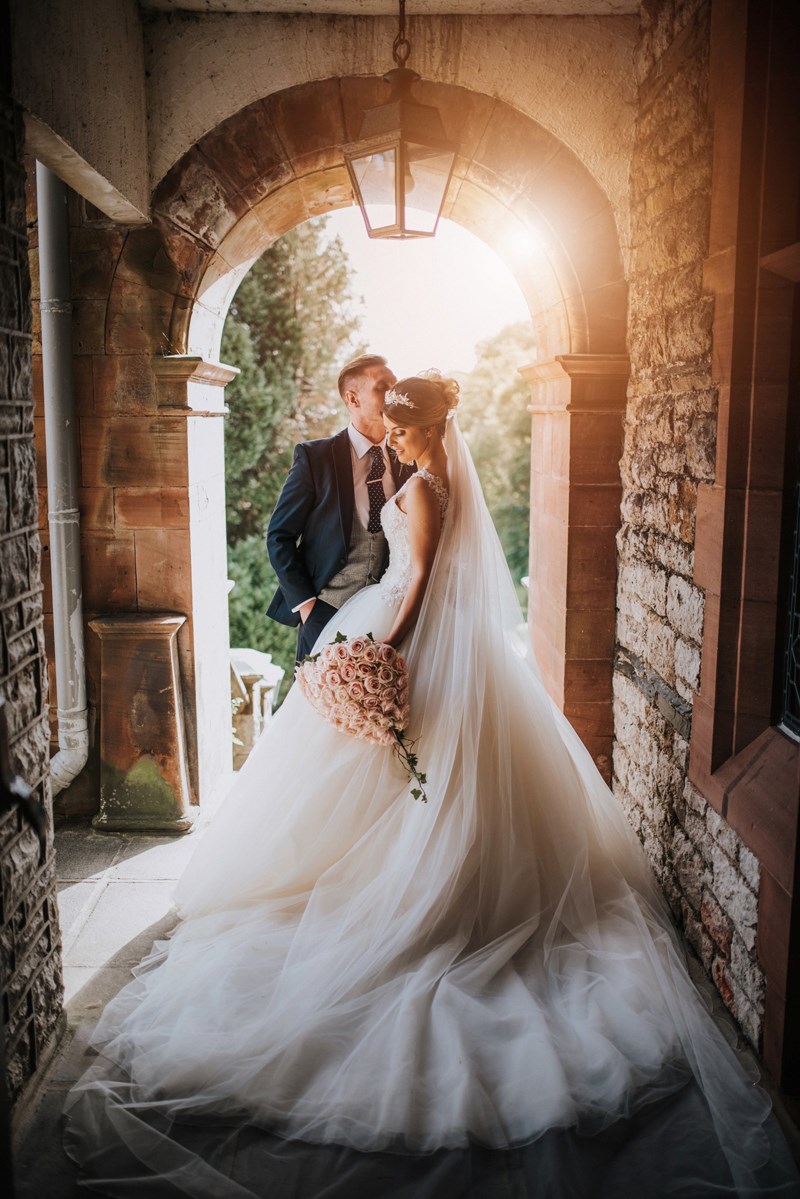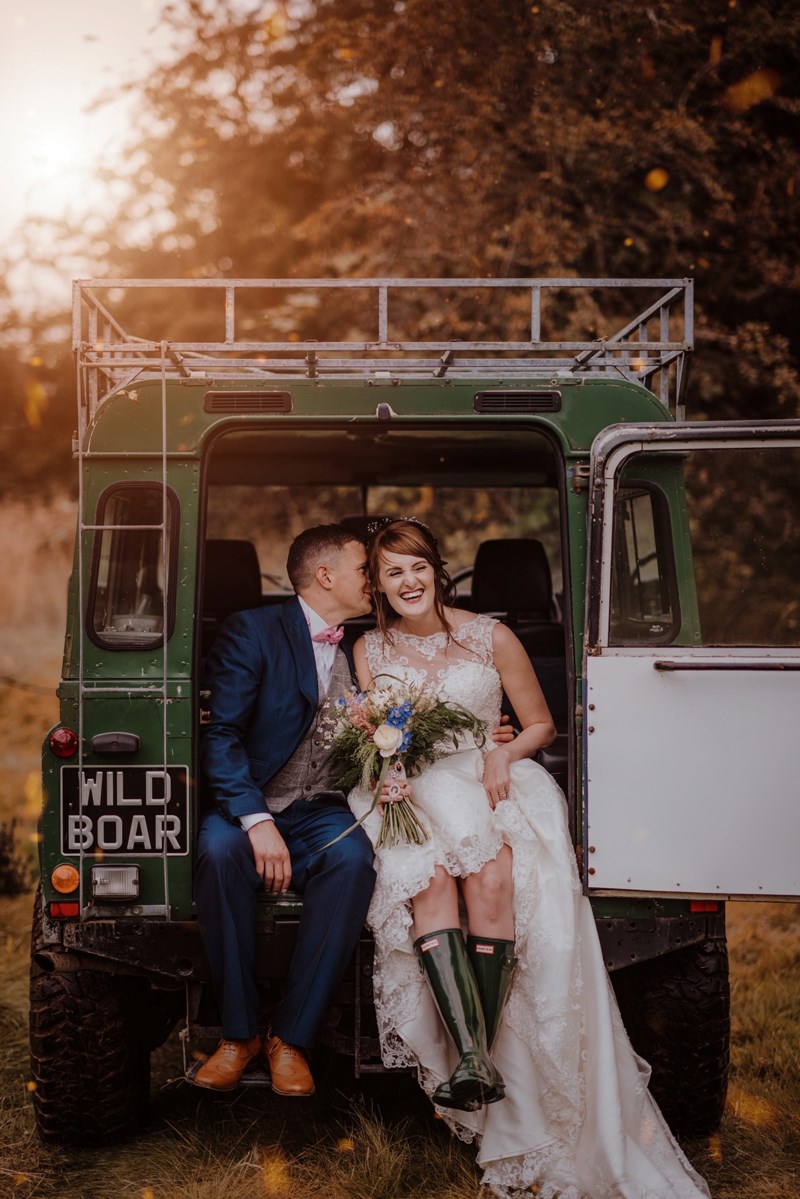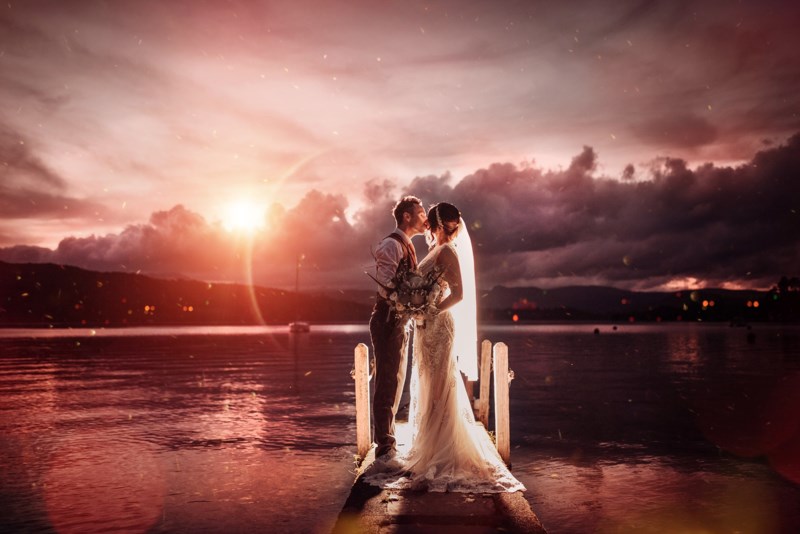 Even when first starting out as a wedding photographer, Ezgin has never worked with a second-shooter and doesn't plan on it in the future either.

"Before I take any shot, I usually always know how I am going to edit that photo. I already know what kind of photos I want to take, what kinds of light I can use, how and where I can position the couple so my editing, and colours work the best," said Ezgin. "I don't think I could trust anyone to do these the way I do it. I have never missed a moment yet."
Ezgin finds working with a second-shooter to be risky and potentially lead to problems such as the shooter failing to do quality work.
"How do I explain this to the couple?" Ezgin asked. "At the end of the day, it is my company and name that is at risk."
Ezgin has found that self-reliance is a positive and key trait to have as a wedding photographer.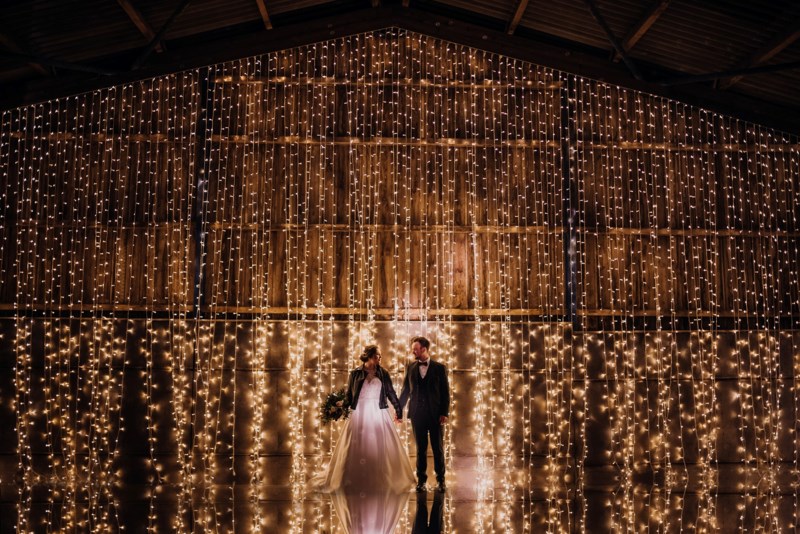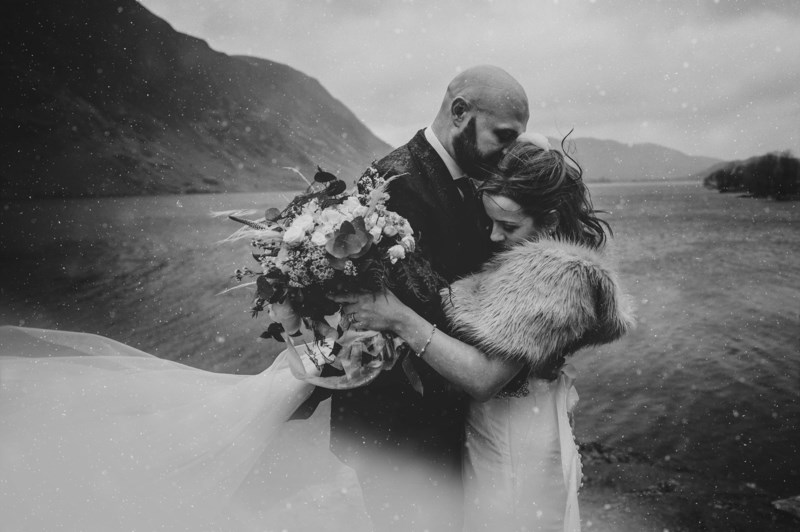 One of Ezgin's favorite parts of shooting weddings is being able to capture the couples getting ready.

"Watching people's excitement build up and capturing that is just so special," Ezgin said. Most of the time, I am just in the background clicking away without intruding."
Ezgin works hard on capturing beautiful portraits and his work speaks for itself. He captures those moments in a variety of ways.
"For some of my shots I give very strict instructions: where to look, where to put hands, how to smile, etc, just so I can get that shot as natural as possible by posing them," Ezgin said. "But sometimes I engage them in a conversation so that I can capture those natural emotions."
In order to grow his business, he relies on these resources and referrals.
"I don't really do much paid advertising as most of my clients come from social media and my website," Ezgin said.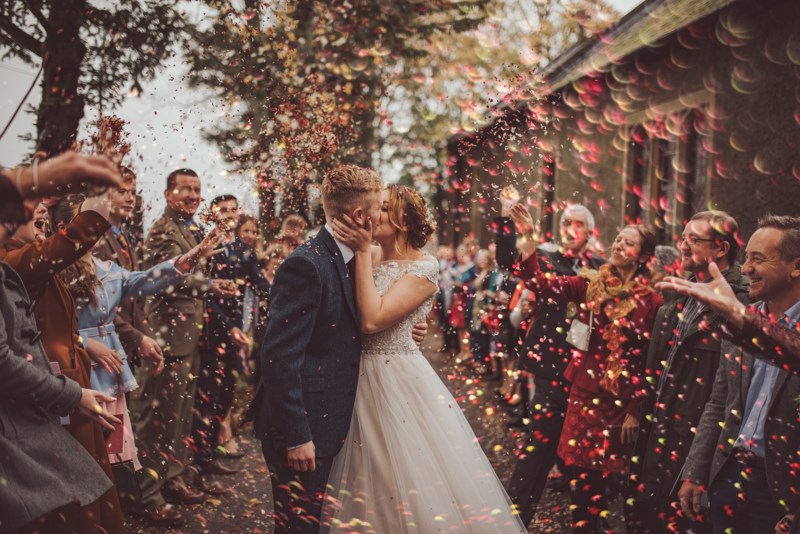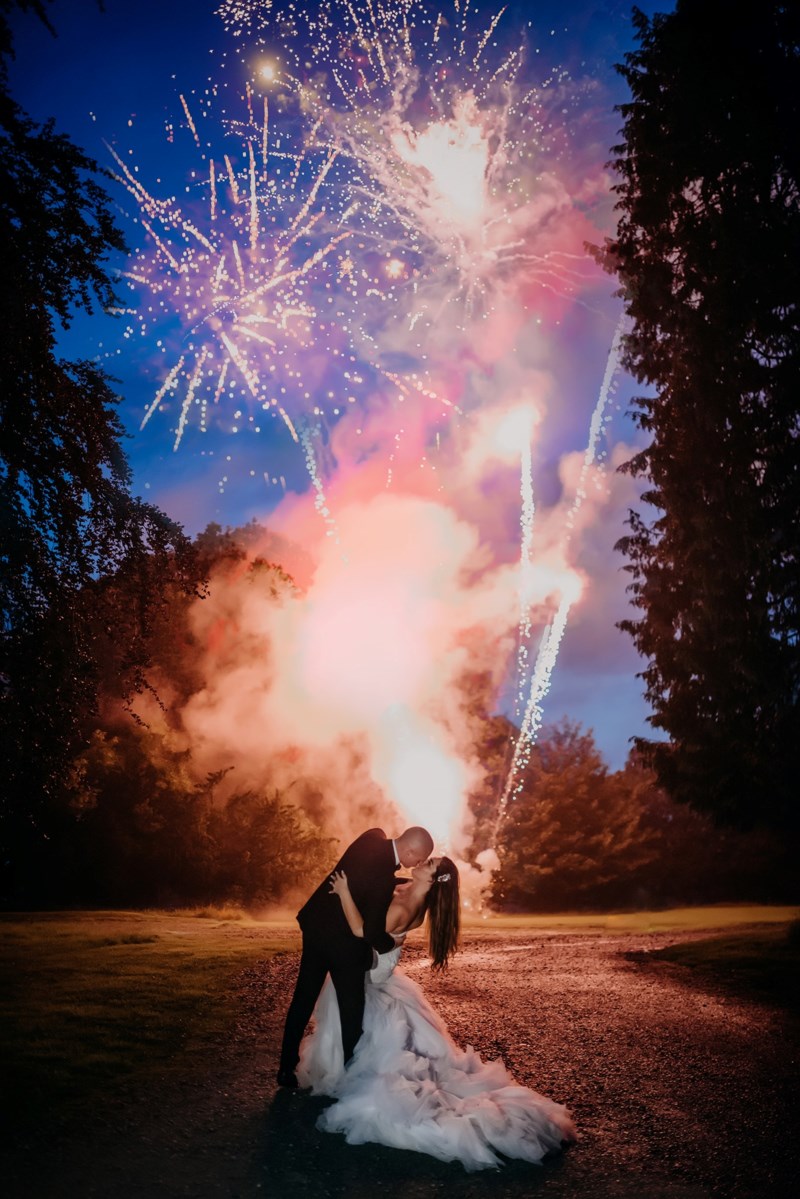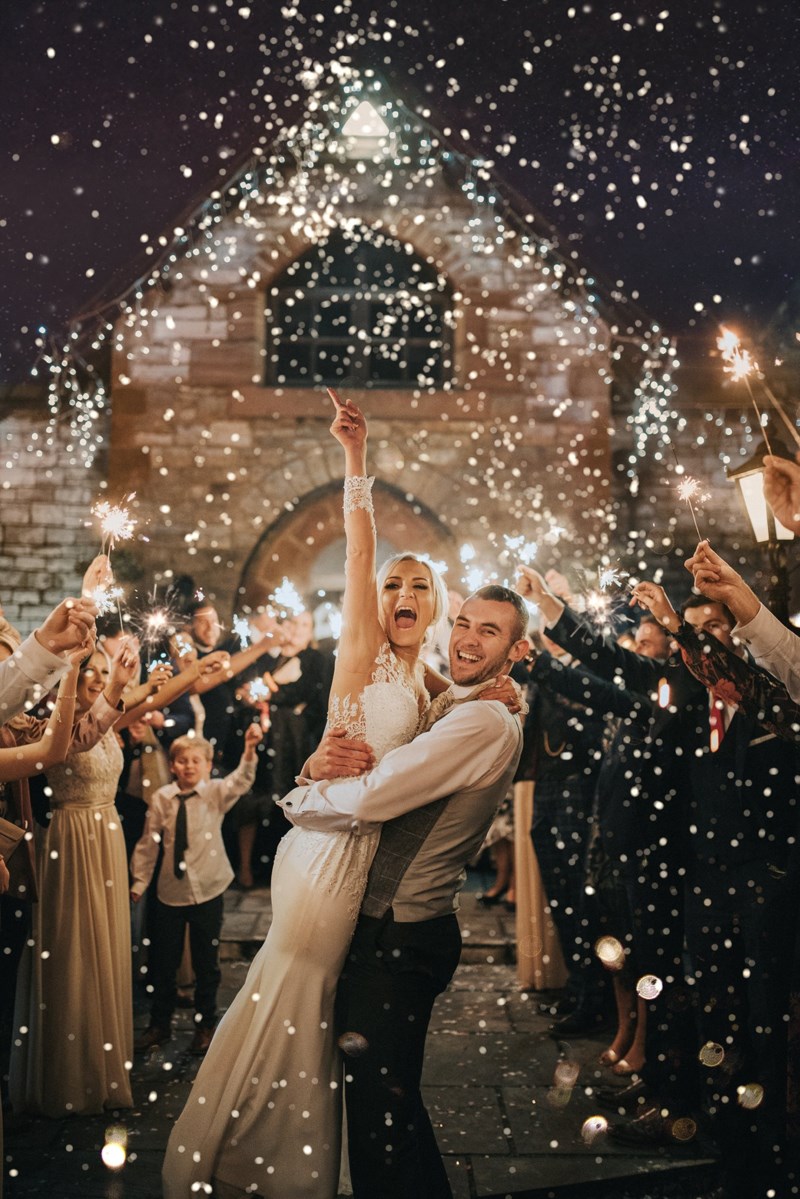 Lately, for weddings, Ezgin has been using his Nikon SB-900 as well as a two-light setup for backlighting and fill light.

In order to edit his photos, Ezgin uses both Lightroom and Photoshop. He does most of his batch editing in Lightroom with presets he created and uses Photoshop for more detail work.
When he's not hanging out with his two little girls and wife, you can find Ezgin on Instagram, Facebook, Pinterest, Flickr, and at his website.