From the moment you look at photographer Brandon Brown's work (of Roost Photography), you can tell that the person shooting these intimate, cinematic, and genuine photographs is a photographer full of love and appreciation for the people he photographs.
Brown is a person with a warm heart that always seeks to understand and get to know the people around him. Through his ability to connect with others and empower them to be their authentic selves, Brown is able to capture something in all of his photos that many people strive for: pure emotions.
For as long as he can remember, Brown has loved taking photographs. This love started when he was a kid and used his dad's 35 mm film camera, continued when he won a vintage Polaroid in middle school, and finally when he received his very own 35 mm when he graduated.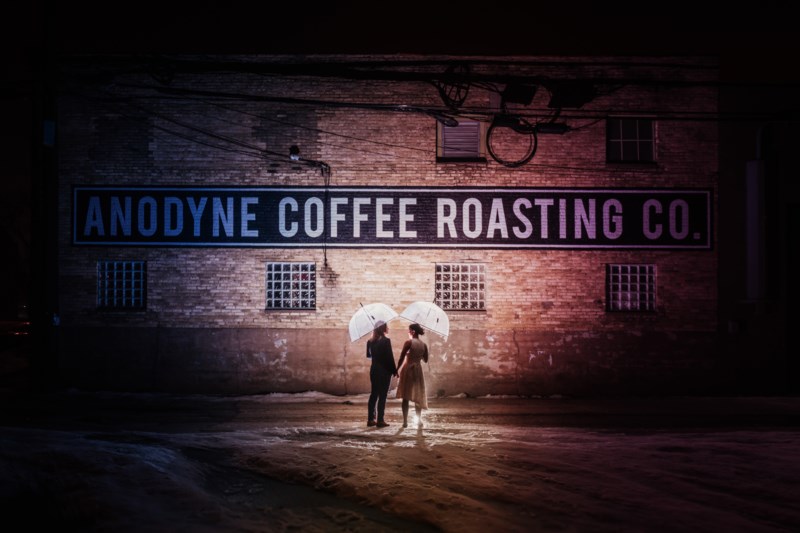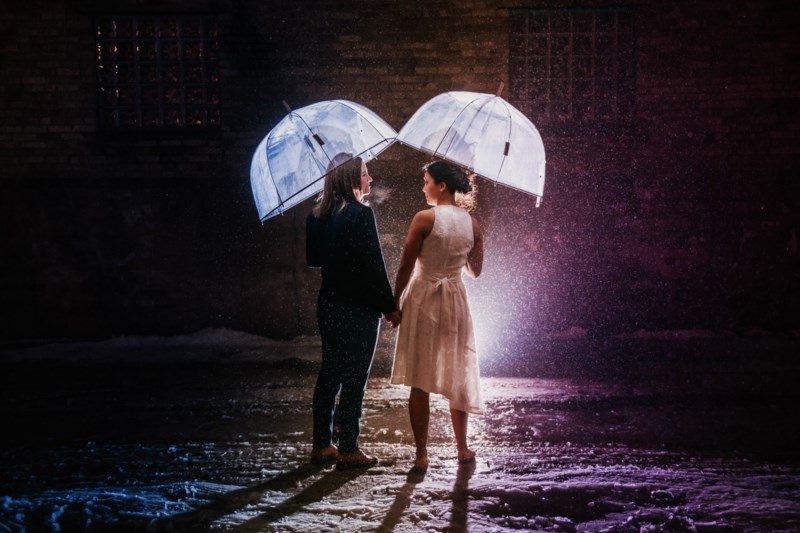 "Through all this, I never imagined becoming a photographer - I was just a person who took a lot of pictures," Brown said. Photography combined Brown's love for stories, people, and art, and for years, he photographed everything he could.
One day, five years ago, a lightbulb went off when Brown realized that there was a space for him and his obsession with photography--he took the leap and launched his second career as a professional photographer.
In 2014, Brown put together a website, branded his company as Roost because he liked the way it sounded, and before he could even think about changing anything, he started booking clients.
"I started booking work immediately. Sometimes it works that way," Brown said.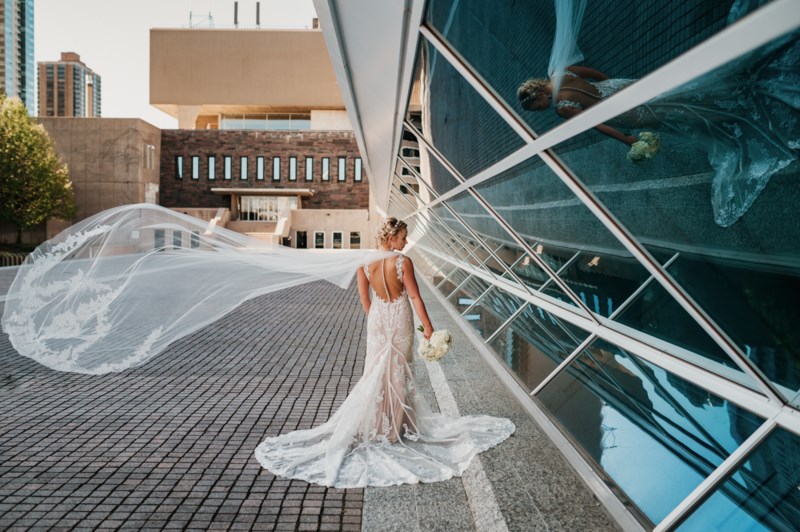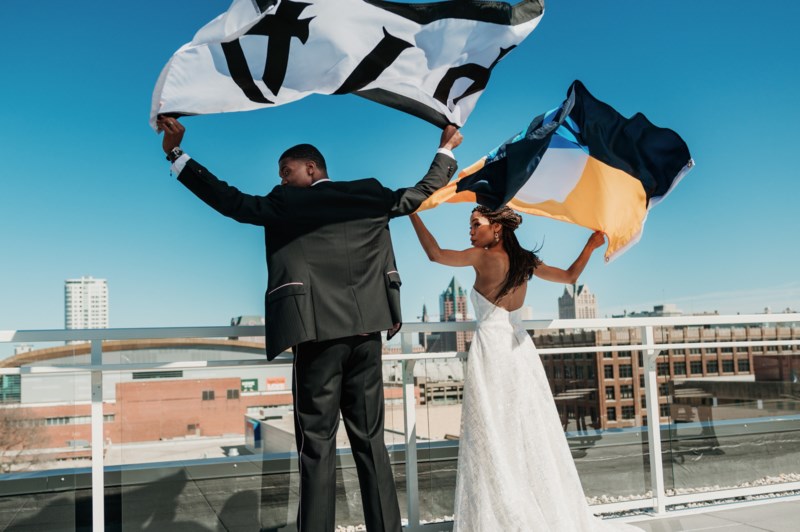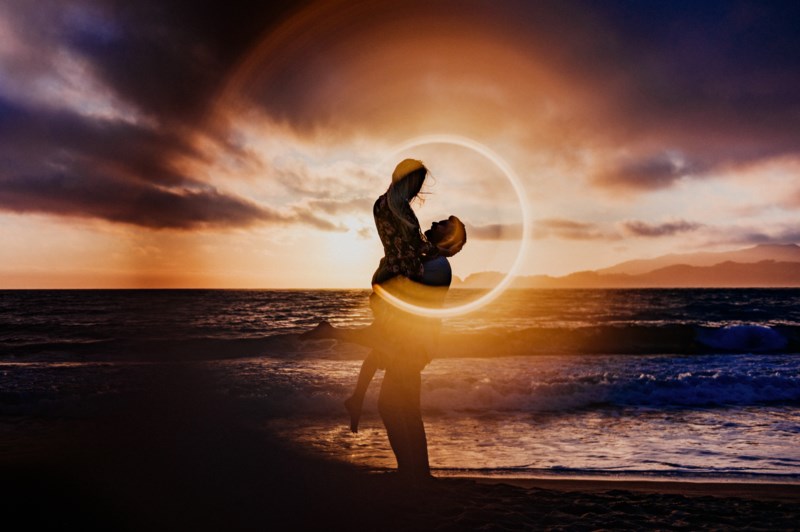 Helping Your Ideal Clients Find You
Although sometimes work seems to find you organically, there's a lot of behind-the-scenes work that goes into booking photography jobs.
For Brown, it had a lot to do with who he knew. From his previous job, Brown had a lot of Facebook friends who had been seeing him post his photography for years. So when he announced that he was going to become a professional photographer, people started reaching out to him.
As his first year as a photographer, Brown shot 9 weddings on his own and was a second-shooter in 14 weddings. This experience helped him become comfortable and gave him plenty of new material for his portfolio.
Brown is also grateful for all of those who mentored him during his first year as a photographer. Along with mentors, Brown also took several Creative Live classes in order to learn more about taking photos of people, a new realm of photography for him.
Since his initial year, Brown has continued finding work through a variety of places including referrals and from the people he knows. A lot of his clients have also found him through postings on MarriedInMilwaukee, The Knot, and Wedding Wire. However, Brown has put a large focus on SEO recently instead of relying on promoted social media posts. He highly recommends finding a local site such as MarriedInMilwaukee in order to boost your visibility in the wedding industry.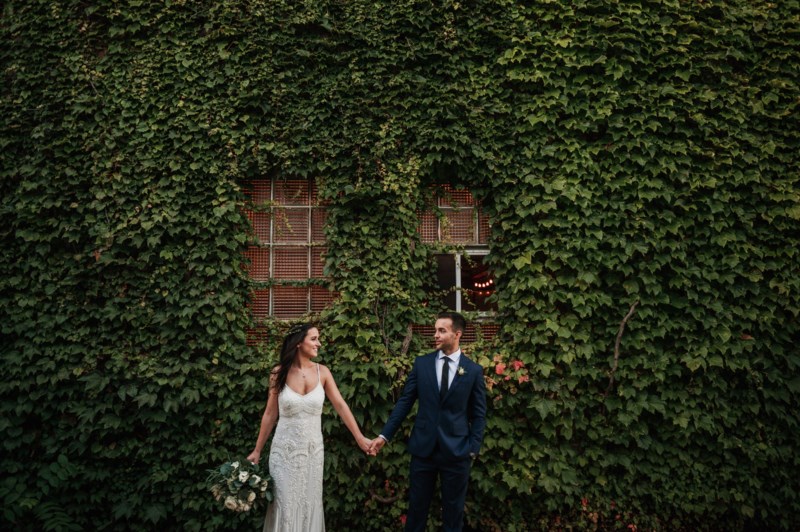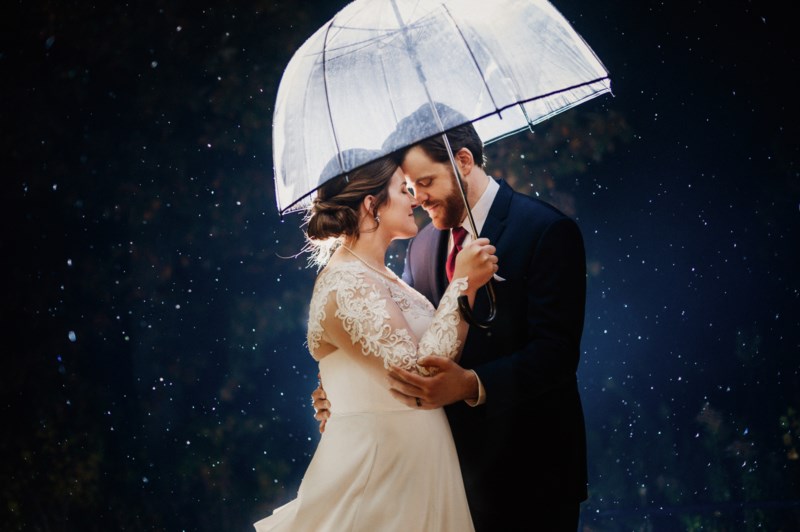 Brown's Best Practices
Although Brown is experienced in flash photography and his signature shot is a magical night time shot with a bright light illuminating his couples from behind, Brown loves natural light.
His favorite aspect of using natural light is that it's already there. Especially during weddings when timelines are important, it's always helpful to not have to set up equipment and lighting for a shot. This helps keep the day moving and the photography process a more organic part of the day.
"I think adding lots of gear to shoots tends to make normal people less comfortable and thus less natural and intimate," Brown said.
In the end though, it's always important to know when to use natural light and when to use flash.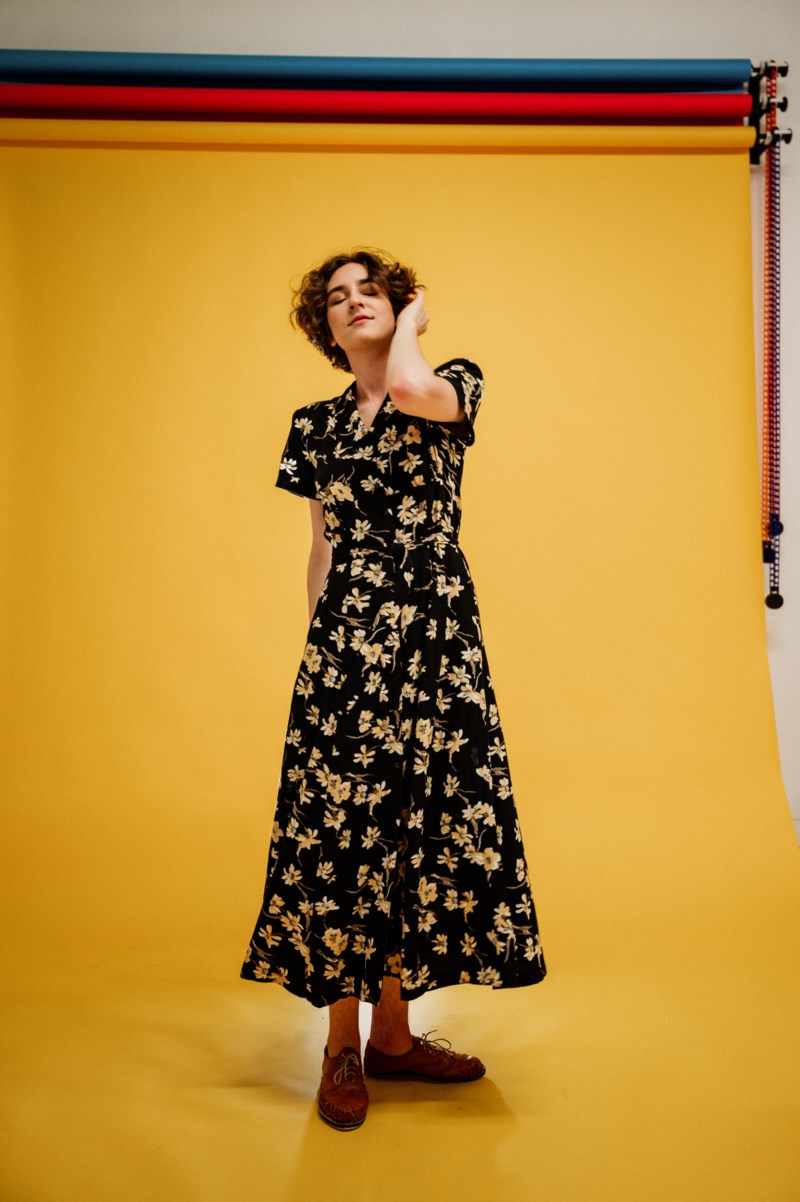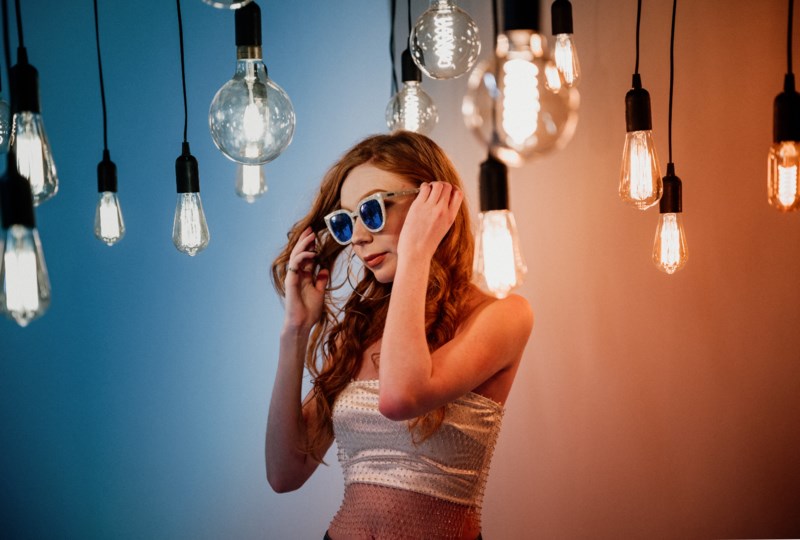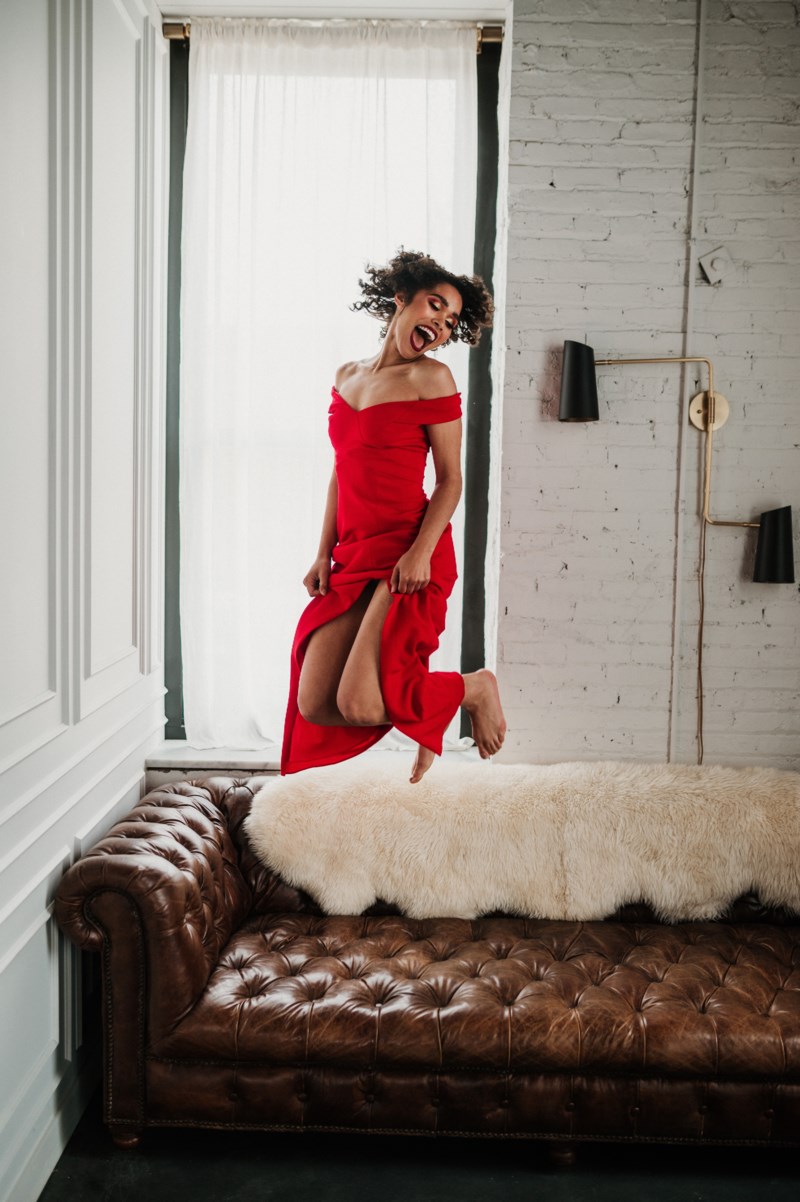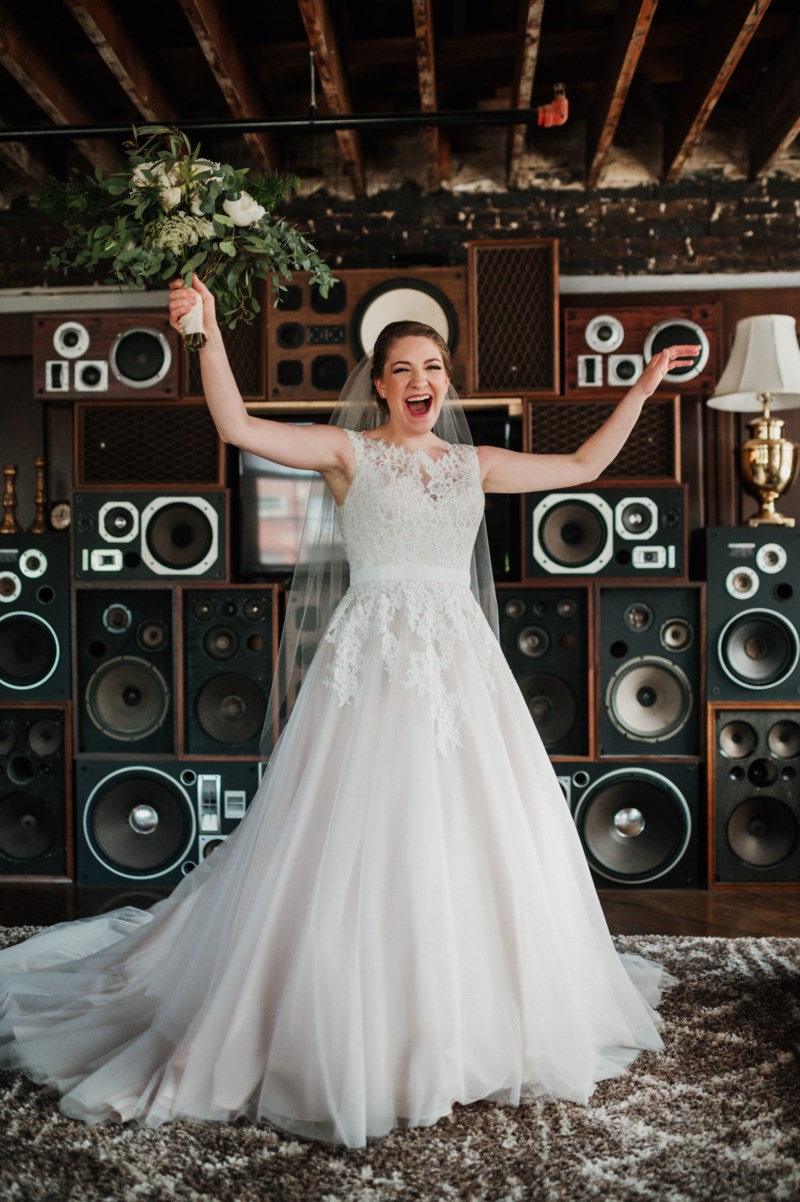 Being a wedding photographer for so many years, naturally, you start to shoot multiple times at the same venues. Brown knows how important it is to have this experience at each venue and also how important it is to make the experience fresh and new for every one of his clients.
"It is important to remember that your couple has never shot there before so it is ok if some of the photos you took at previous weddings are repeated," Brown said. "Even if you have shot at a venue 10 times, there are always new shots that can be taken."
After he shoots a wedding, Brown uses Photo Mechanic to cull his photos and Lightroom to edit. When shots need more extensive and detailed work, he uses Photoshop as well. However, if he can avoid Photoshop, he rewards himself with a dark Stout or Porter. All hard work should be rewarded with a great Milwaukee beer.
You can find Brown working at his favorite coffee shop as well as online on his website, Instagram, and Facebook.