When first looking at Harper Grace Photo's portfolio, it's easy to be overcome with hope and joy. The couples that she photographs are shown to be honest, kind, and full of bliss. Coincidentally, when speaking with the photographer behind the lens, Elle Harper, these words also perfectly seemed to represent her as well.
Elle is based in the Pacific Northwest and takes full advantage of living in one of the most beautiful places, always seeking new adventures in the mountains and waterfalls nearby.
"I live for the experiences that tend to be miserable while it's happening but are fun in retrospect," Elle said when thinking about the nature adventures she commonly goes on.
Her home is also the perfect backdrop for some of her favorite places to shoot. She loves to celebrate natural beauty and loves to use it as a backdrop in most of her photoshoots. Some of her favorite places to shoot are Banff National Park, Yosemite National Park, and Central Oregon.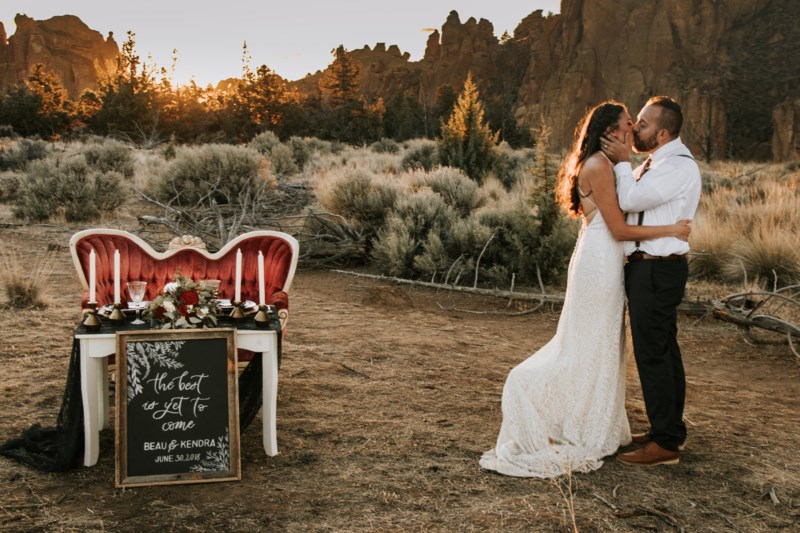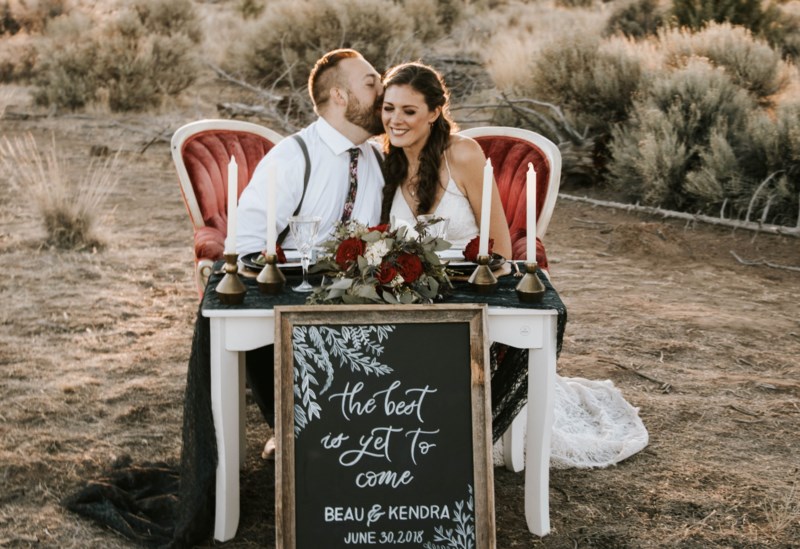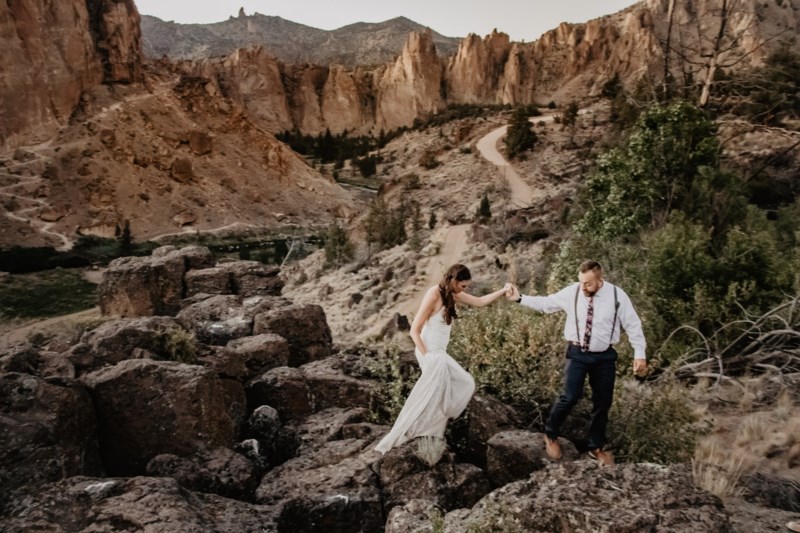 This natural backdrop of adventure also helps Elle tell the story of the couples that she shoots.
"I am a creative storyteller for the adventurous and wildly in love," Elle said. "In fact, there are few things that set my soul on fire more than capturing the raw, candid, awkward, imperfect, and unposed moments."
Elle is passionate about being able to bring out genuine emotions in the people she's capturing and loves little gestures like belly laughs and crinkled noses.
Most importantly though, Elle sees her job as being able to capture moments that her clients will never forget and never want to forget.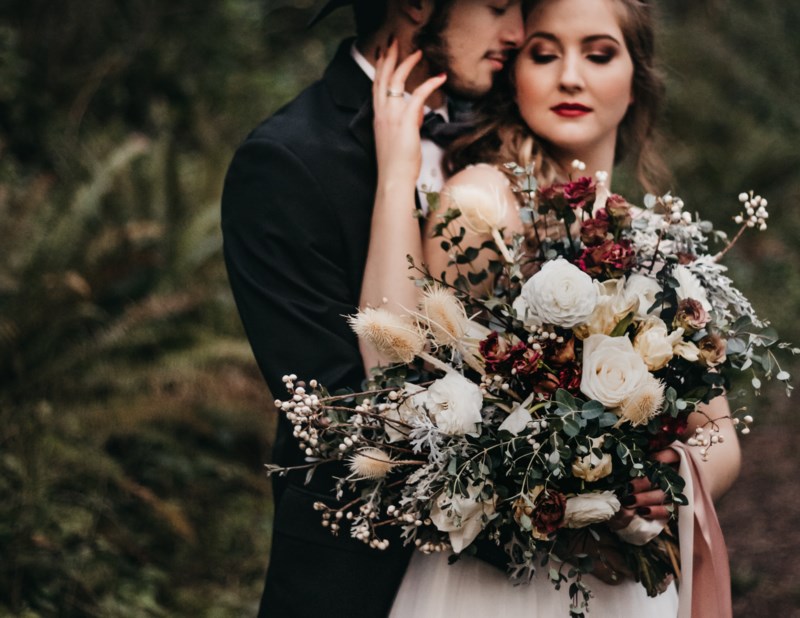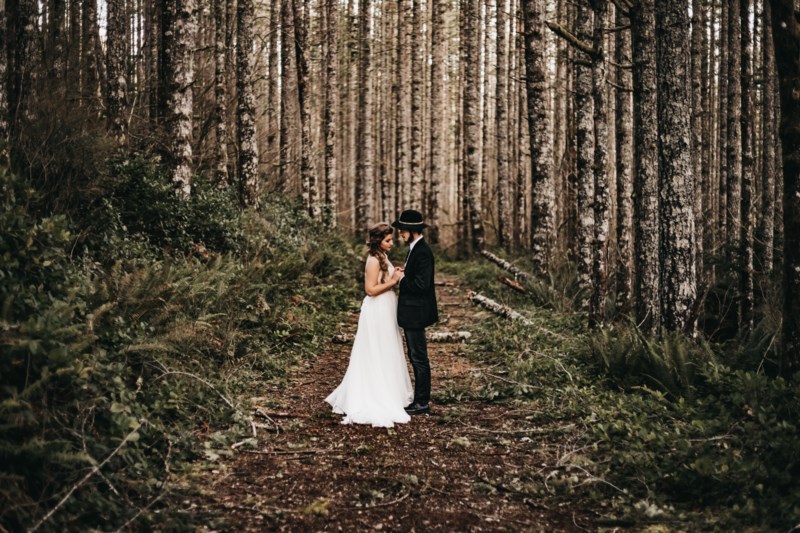 As far as equipment goes, Elle recently switched over to Sony from Canon and is so happy with her decision. She mostly shoots with the Sigma Art 35mm 1.4 and the Sigma 14-24mm 2.8 for wide angle landscape shots.

On her journey as a photographer, Elle has had many people inspire her and support her as she dove in to become a professional photographer.

Jared, her better half, has been her biggest supporter and joins her on her travels. In the photography industry, Elle has also learned everything she knows about being a business owner from fellow photographer, Casi Yost.
"She is the honest to God true definition of an empowering, encouraging, supportive, positive, inspiring, kind-hearted, and selfless human being," Elle said. "Casi is someone you always want in your corner, both as a friend and an industry creative."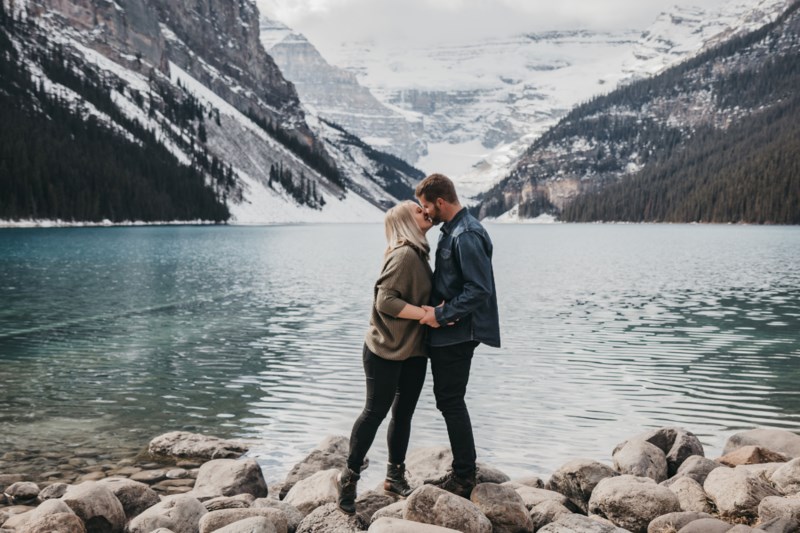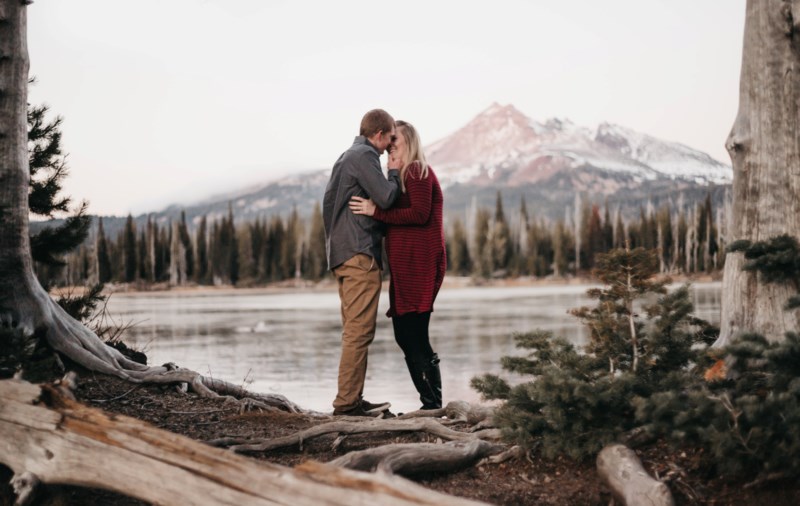 In the future, Elle hopes to keep on creating with fellow photographers and creatives in her field.

"I think it's important to always be learning and improving your skill set as a business owner in this industry and I am passionate about cultivating a safe space for creatives to come together and collaborate to do just that," Elle said.
About every other month, Elle works with local vendors to create styled shoots for other photographers and videographers in order to help them gain new experiences and build their portfolios. Her next styled shoots will be in The Painted Hills and the Alvord Desert.
Elle will also be traveling to the Bahamas, Joshua Tree National Park, Yosemite National Park, and South Lake Tahoe for upcoming wedding and engagement shoots.
You can find Elle's work online on her Instagram, website, or Facebook page.