Thursday, September 05, 2019
Wedding photographer, Emily Richards, radiates a glow of friendliness, honesty, and pure joy, and it's clear that she brings this energy into her work. Her wedding portfolio is full of couples that are authentically enjoying moments in their big day, focusing on their love and connection.
Emily uses this inspiration to create photos that capture moments of people in love.
"My source of inspiration has to be from reflecting on my life," Richards said. "To where I've been to where I am." Overall, she's thankful for the people in her life (husband, family, and friends) and for the faithfulness of God. These things combined help to keep her inspired.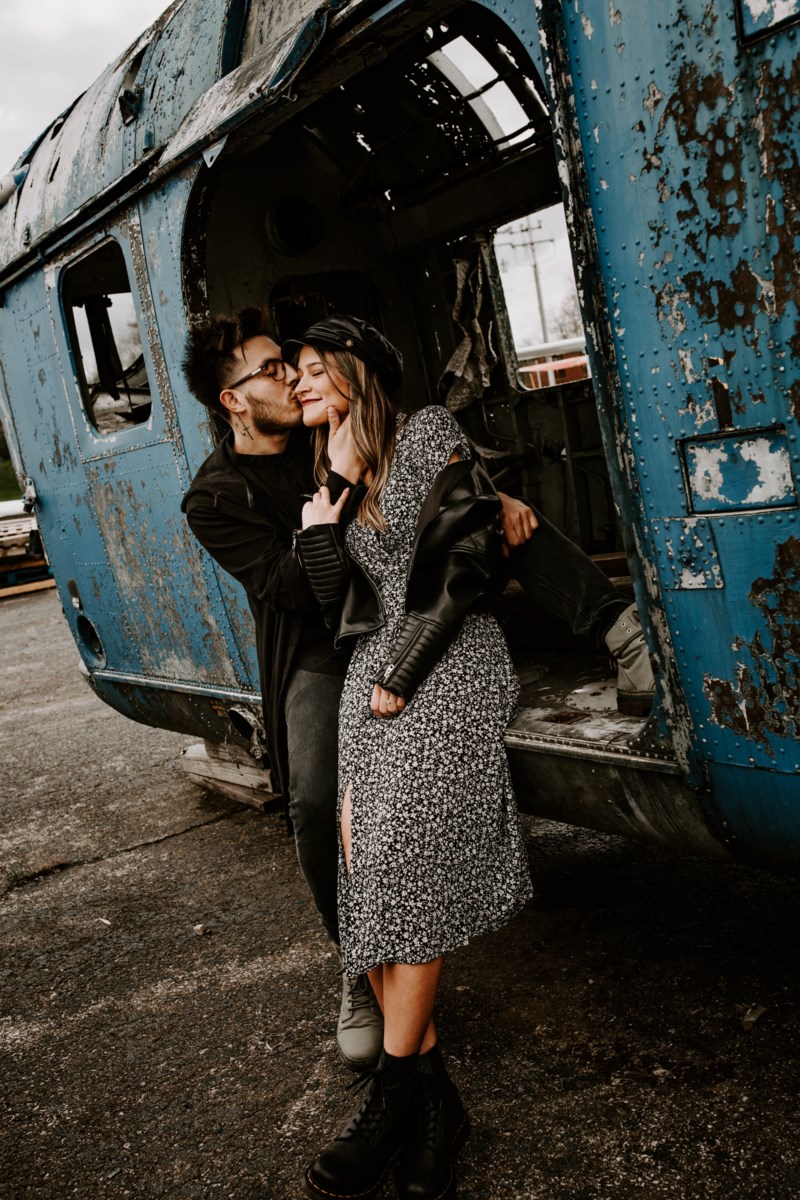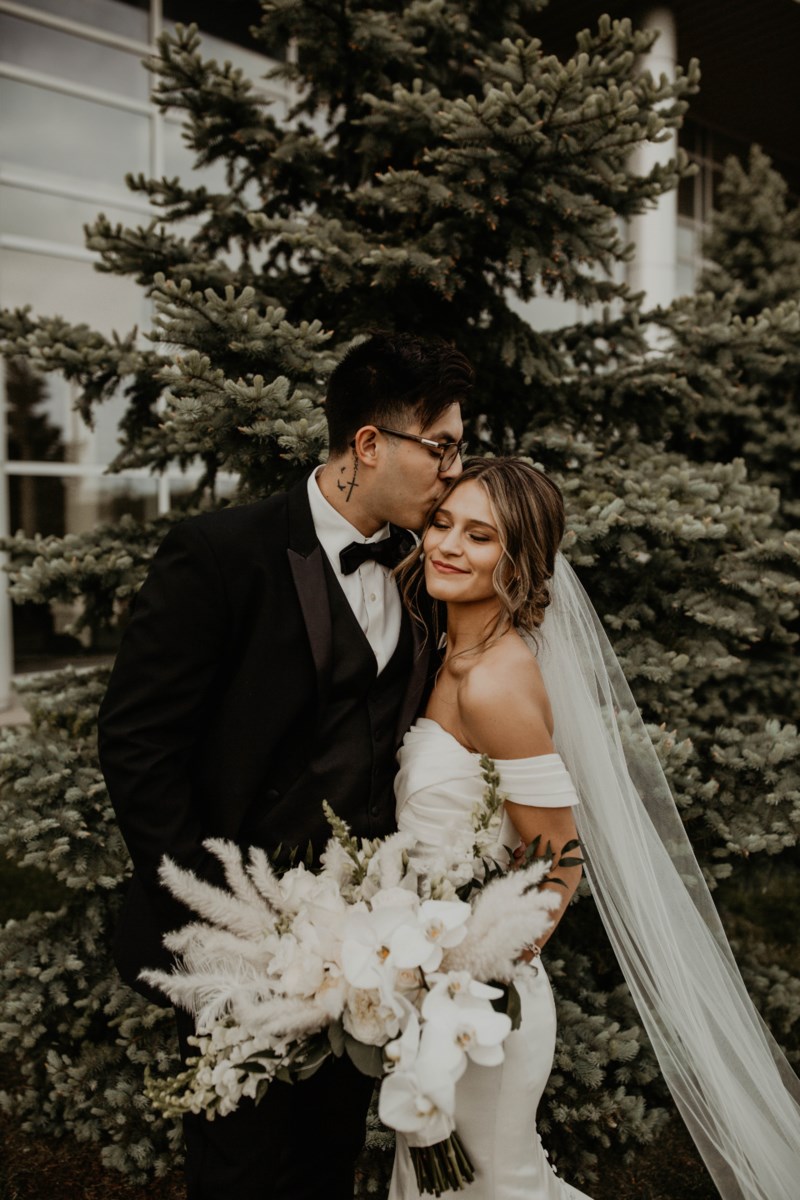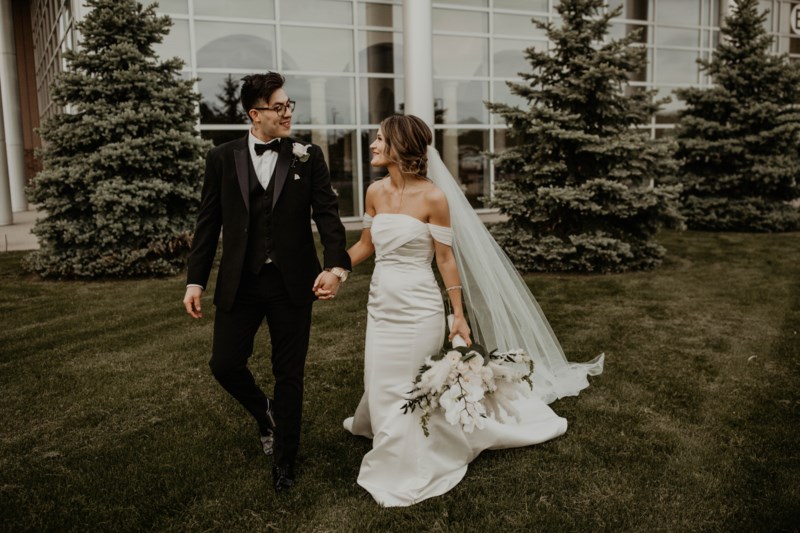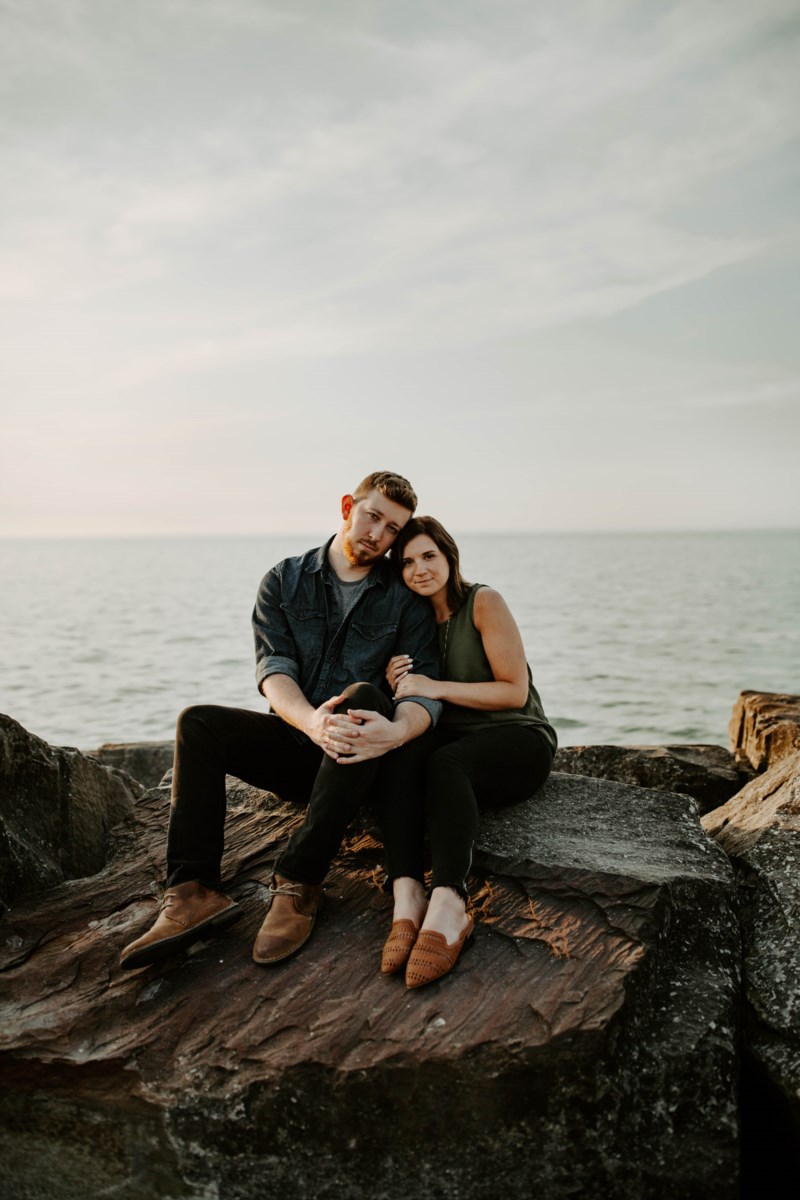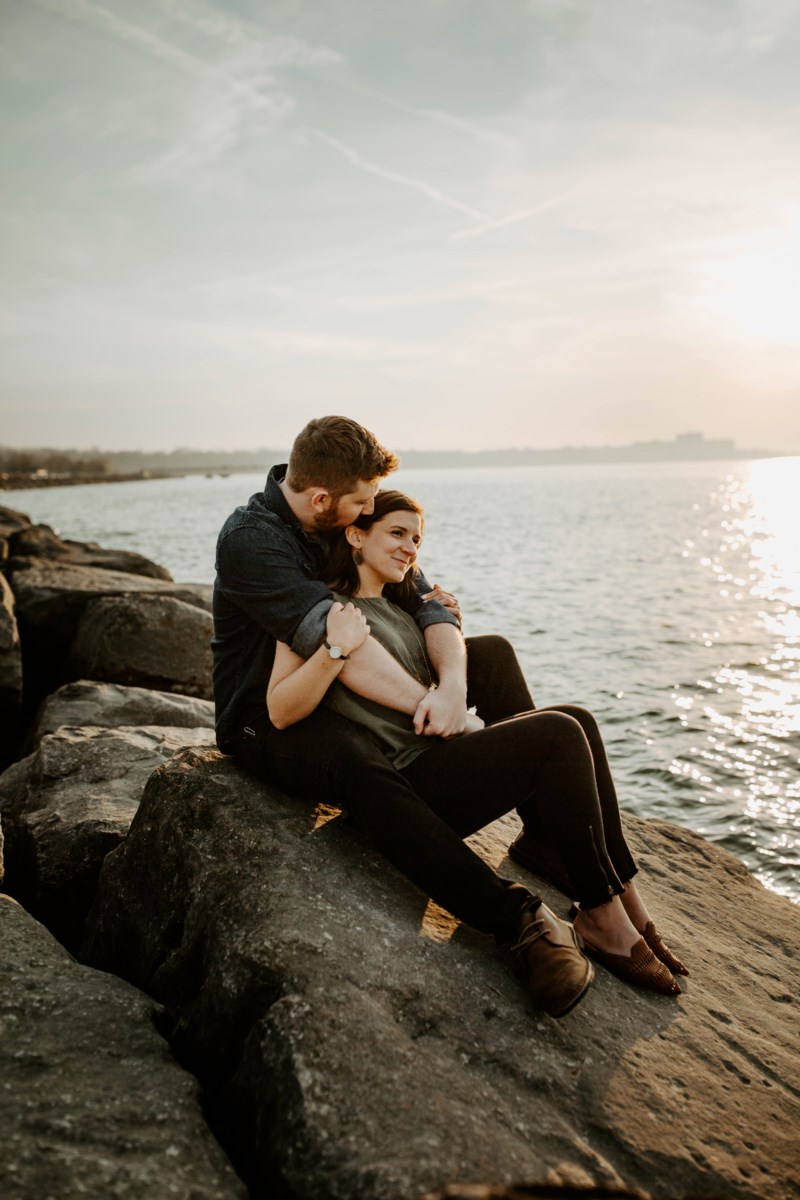 Although this inspiration is clear in her photography, it can be hard for beginning photographers to focus on what truly matters in their work--there is so much white noise that can distract from the actual work.
Richards hopes that aspiring photographers remember to focus on the important things within their work. She has noticed the increase within the photographer world, especially in the realm of social media, that you have to portray this certain image in order to be a "cool photographer". This image could be the pressure to have more and more clients, to make more money, and to have a large following on social media. However, Richards knows that that isn't a determination of someone's success.
"If you're given a talent and a heart, you're going to be successful," Richards said. "I've learned that not stressing and putting my head down and grinding each day is the best thing you can do."
Also, Richards strongly suggests that wedding photographers invest in some jumpsuits. She swears by their powers.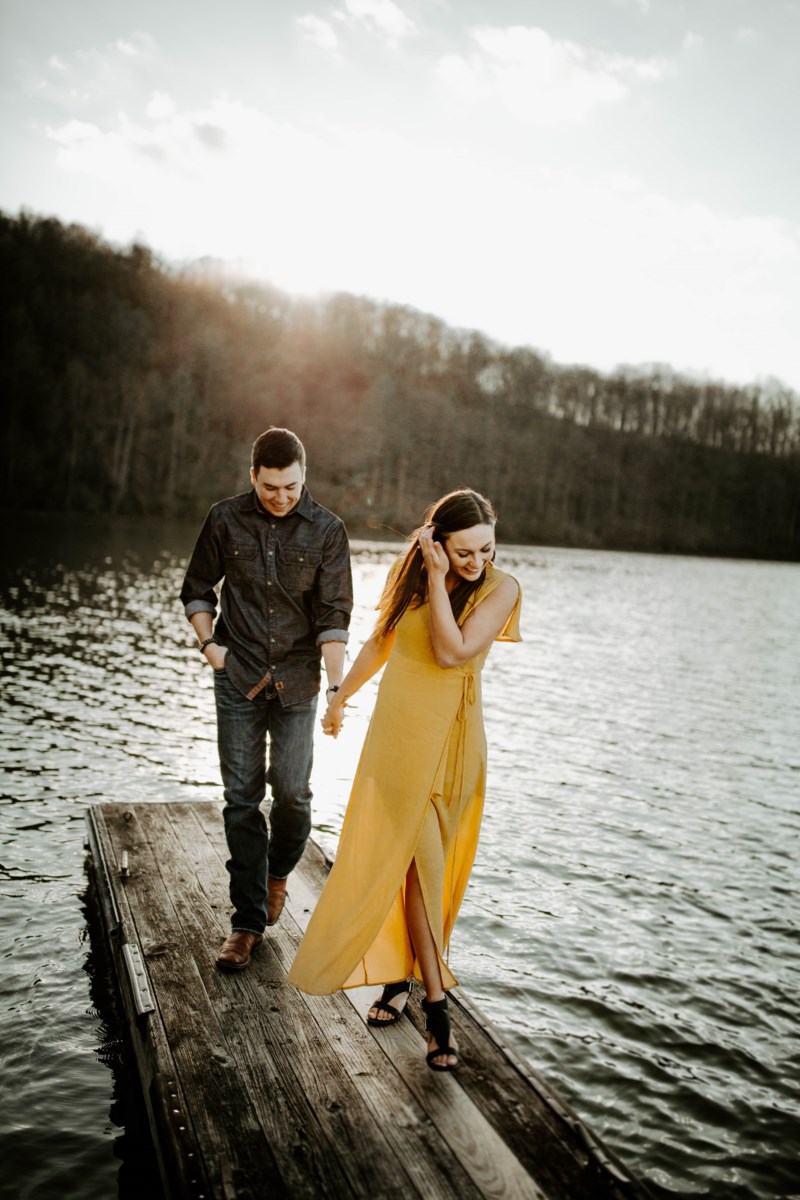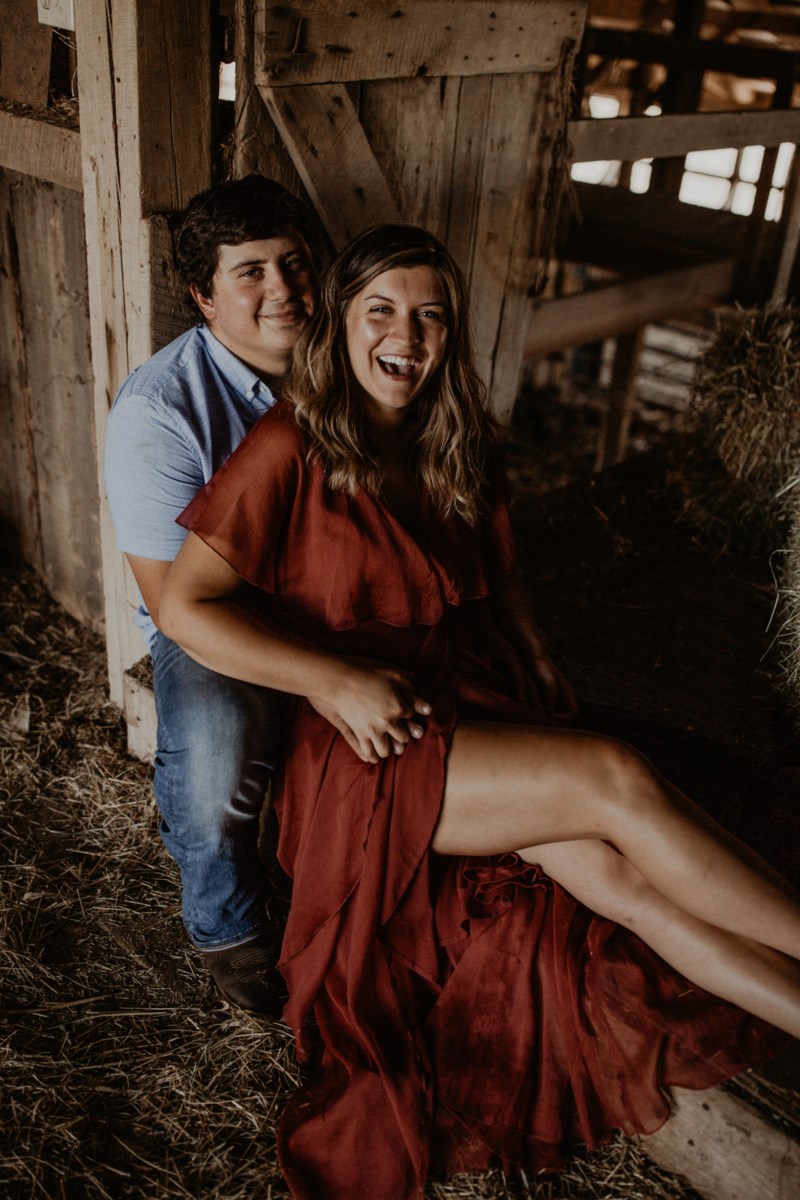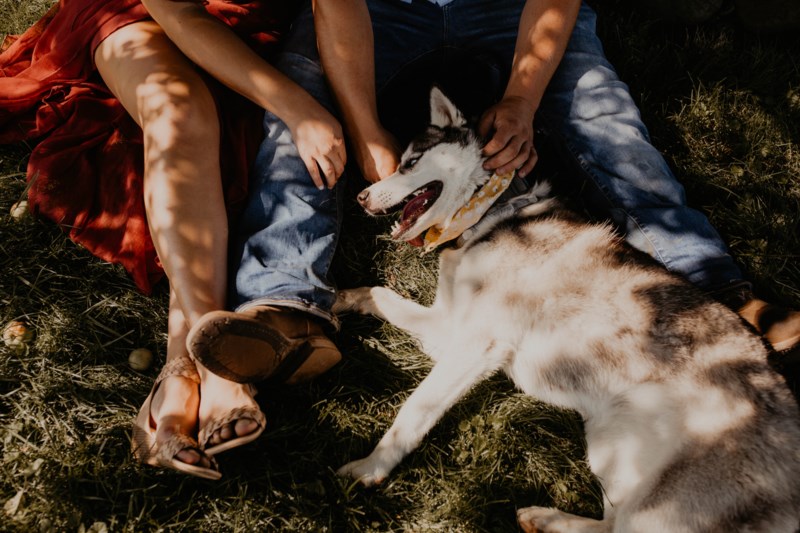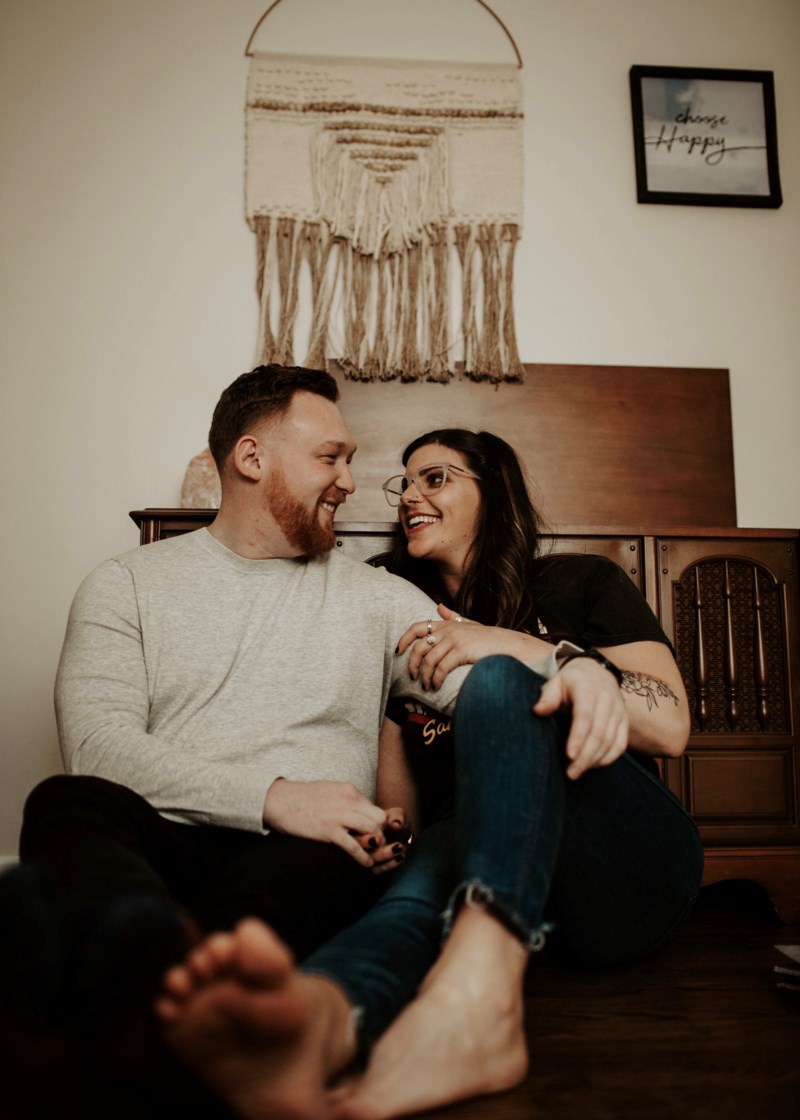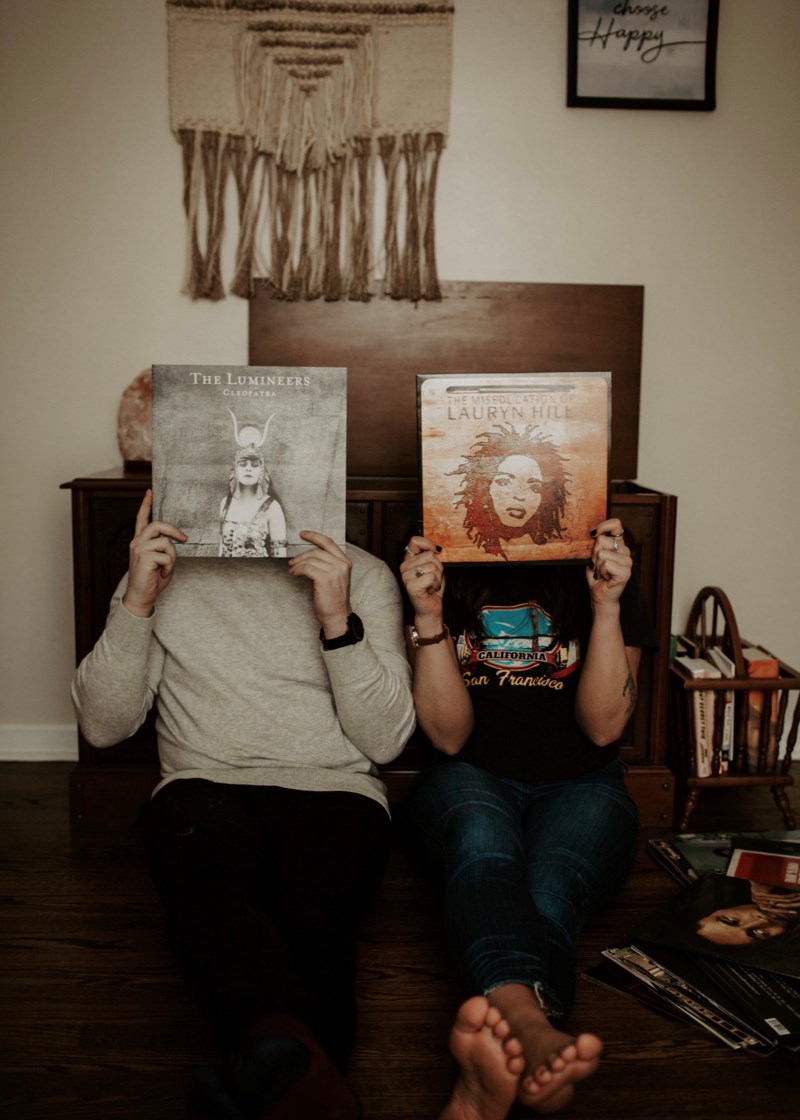 When Richards isn't behind her camera, she's hanging out with her husband and three dog babies. Usually they're outside, writing music, and/or cuddling while watching The Office and Stranger Things.

"I love having a good time and being with the people I love the most," Richards said.
Richard's go-to camera equipment includes the body of her Canon 5D Mark III, her 35 mm USM II lens, and her Canon Speedlite 430EX III-RT flash.
Richards is currently in the throws of wedding season and is excited to photograph all of her couples this season. So, the majority of her days involve her editing photos and drinking Starbucks. Afterwards, she hopes to explore even more creative endeavors such as a styled shoot.
You can reach out to Richards on the internet via her Instagram, Facebook, and Website.