Tuesday, September 24, 2019
Even though Sara Shaikh, a professional wedding photographer out of Atlanta, GA, has found her niche in luxury Southeast Asian weddings, there's nothing traditional about her work. Her portraits tell the story of a couple's love throughout every detail of their day, making every experience a lavish one.
Shaikh first started her company a few years ago when she realized that traditional Southeast Asian wedding photography seemed to be lacking a modern touch--she wanted to be someone that could bring that modern touch into the industry.
Like many great wedding photographers, Shaikh gathers the majority of her inspiration from getting to know her couples and hearing their story.
"It gives me such a great feeling when I can show a couple's love through my photographs," Shaikh said.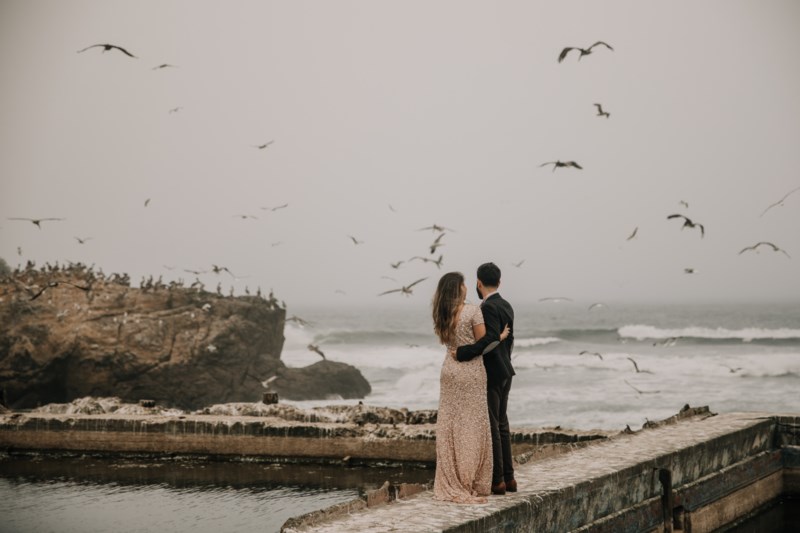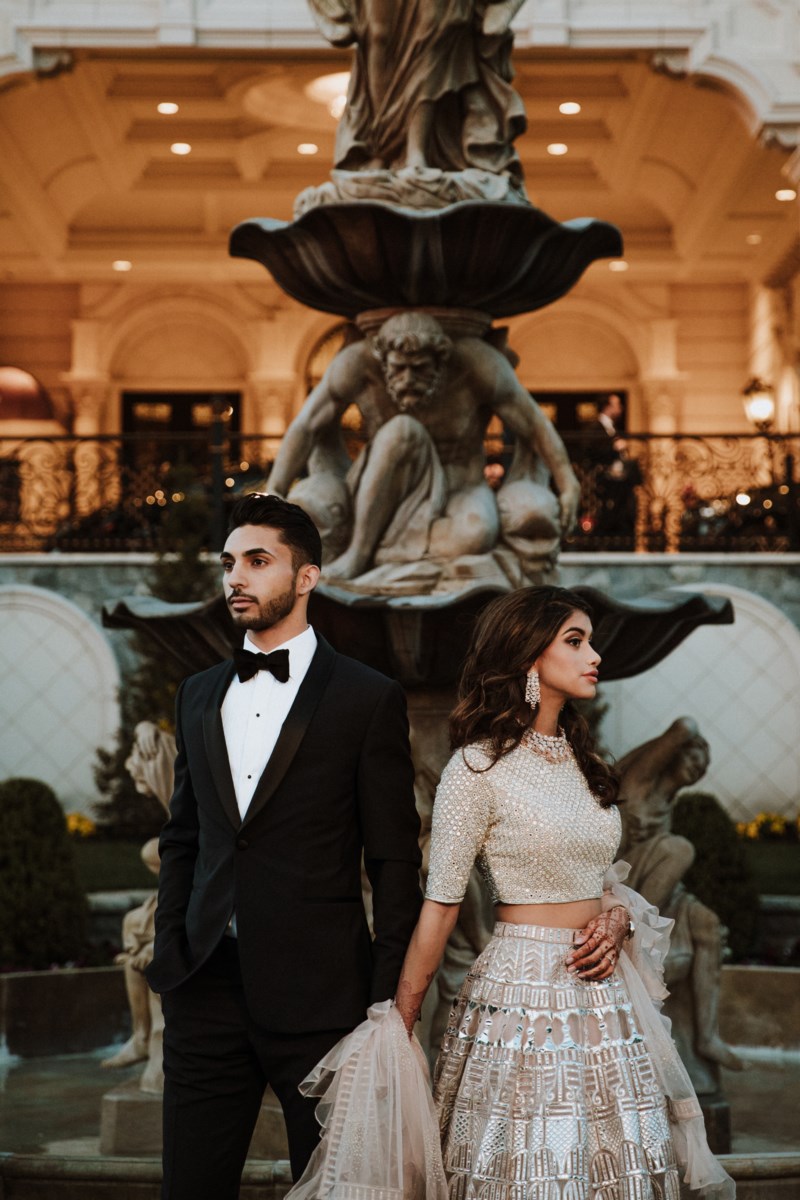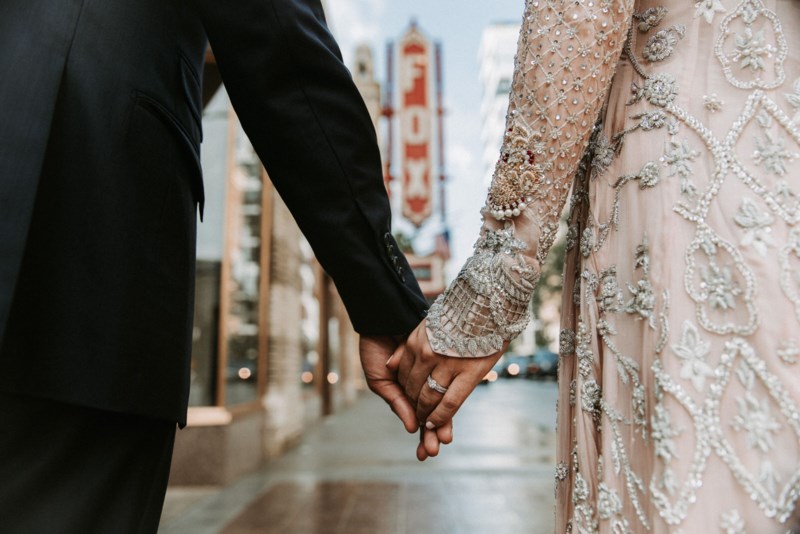 Many of these stories can be found in the location of the couple's wedding itself.
Shaikh specifically loves shooting on the west coast, especially at Sutro baths in San Francisco.
"I remember as we got close to the area near the water, a swarm of birds were flying around creating a very unique effect that I really loved!" Shaikh said remembering a wedding she shot there.
In order to always be on top of her A-game in the photography industry, Shaikh is also always reading photography magazines to keep her creative juices flowing.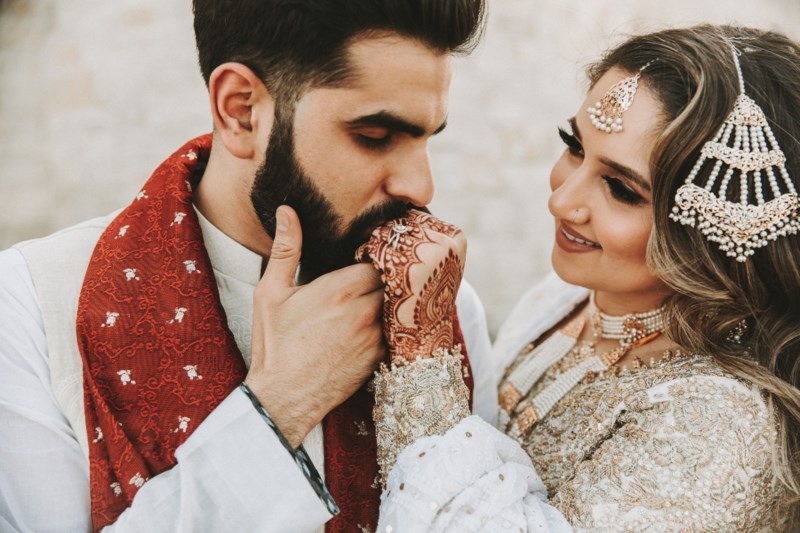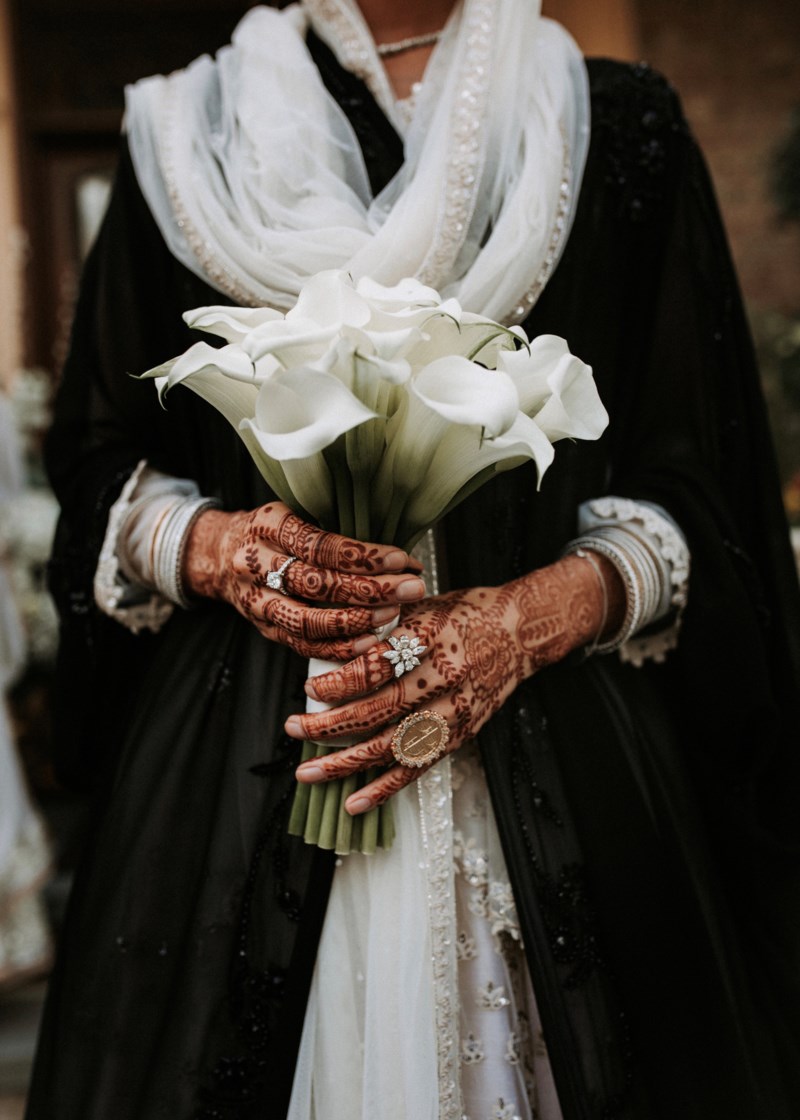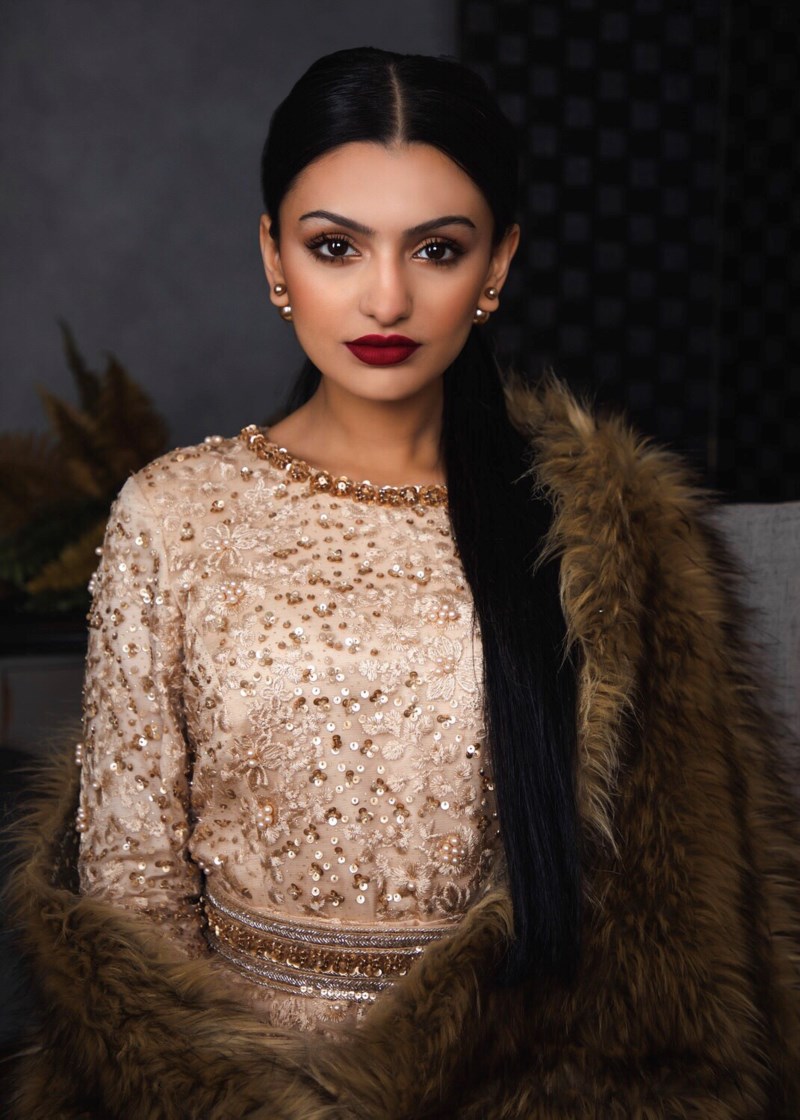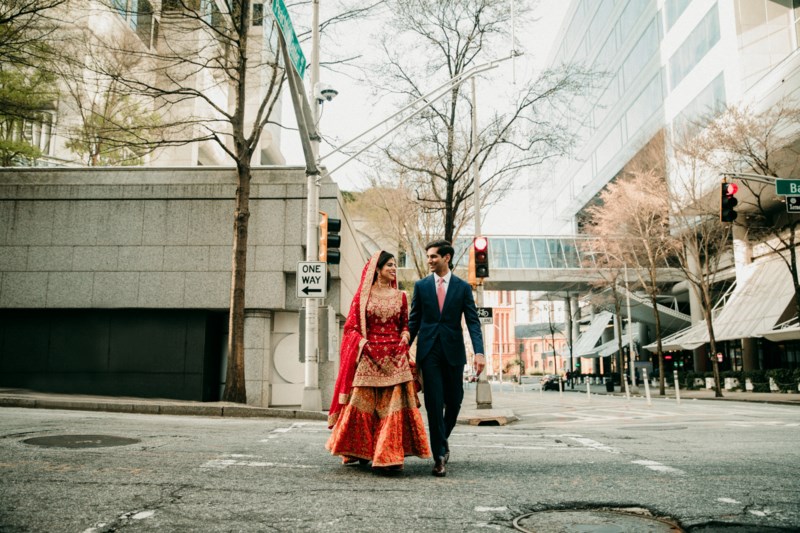 Another things that really helps Shaikh grow her business is her presence on social media.
"I know it can get frustrating and almost challenging at times to stay active on social media but if you continue to have fun with it and post regularly, the possibilities are endless!" Shaikh said.
She has found that Instagram and Facebook have been especially beneficial in helping her share her work as well as networking with people who share your interests.
"When you surround yourself with people who love what they do and are passionate about similar interests, it really does help motivate you in so many ways," Shaikh said.
In order to further her reach, Shaikh is currently working on launching a new YouTube channel to help educate brides.
"I want to help spread this knowledge in a fun and relatable way so that people can understand what to expect when they hire a professional photography and cinematography crew for their wedding," Shaikh said.
When Shaikh isn't shooting weddings, she spends most of her time traveling, being active outside, and writing her goals down in a journal.
You can find Shaikh online at her Instagram and website.