Looking at Barbara Oliveira's work is like glancing into intimate and magical scenes from natural dreams and fascinating stories. After talking with Oliveira, it is clear that her inspirations shine through in every one of her photos.
Oliveira is a wedding and lifestyle photographer in Washington DC, Baltimore, and Philadelphia. Her love for travel has always been a part of her, as she was born in Brazil and raised in Portugal, so she explores the world with her Canon 5d Mark IV by her side.
When Oliveira isn't photographing or editing, she tries to stay outside and go hiking with her dog Tulkas (an adorable Australian shepherd/Border Collie mix), gardening, and taking care of her hop yard and bee hives. Her down-time is just as much of an inspiration to her photography as actually photographing is. She's surrounded herself with birds, running water, and the beautiful sounds of nature on her 17-acre piece of land that she's brought to life with her husband.
"The singing birds, the water running in the creek, it all gives me a sense of connection and wonder," Oliveira said.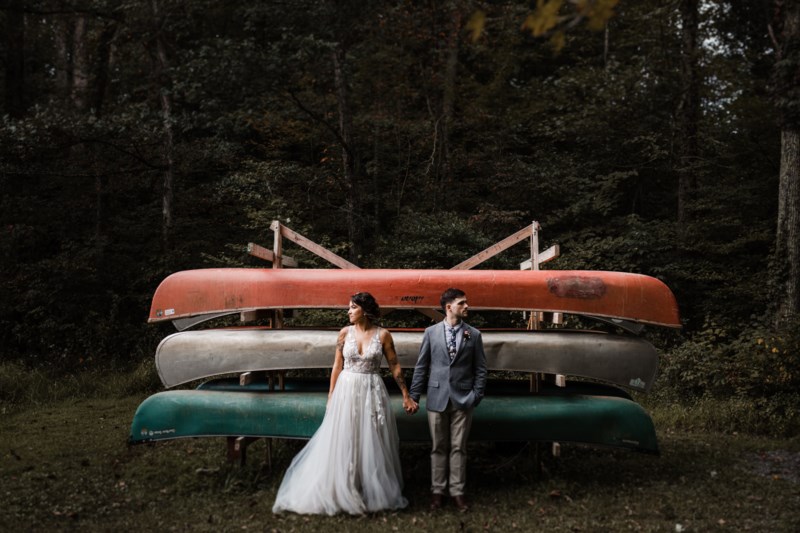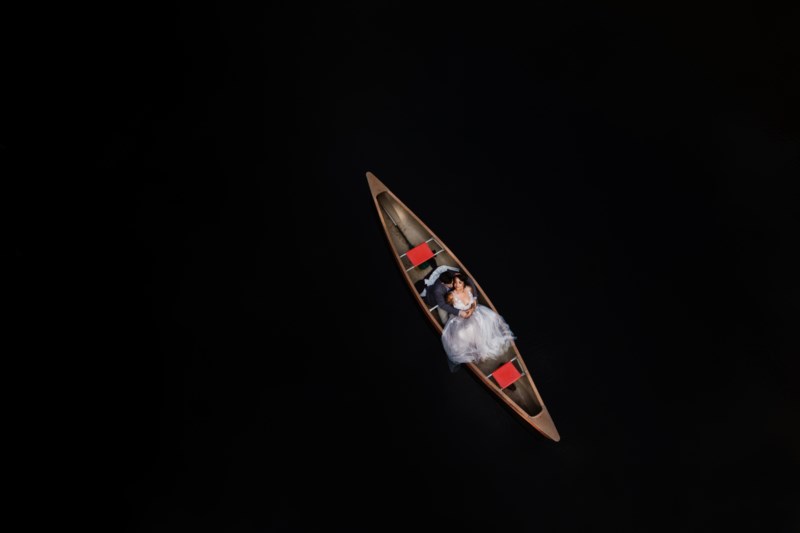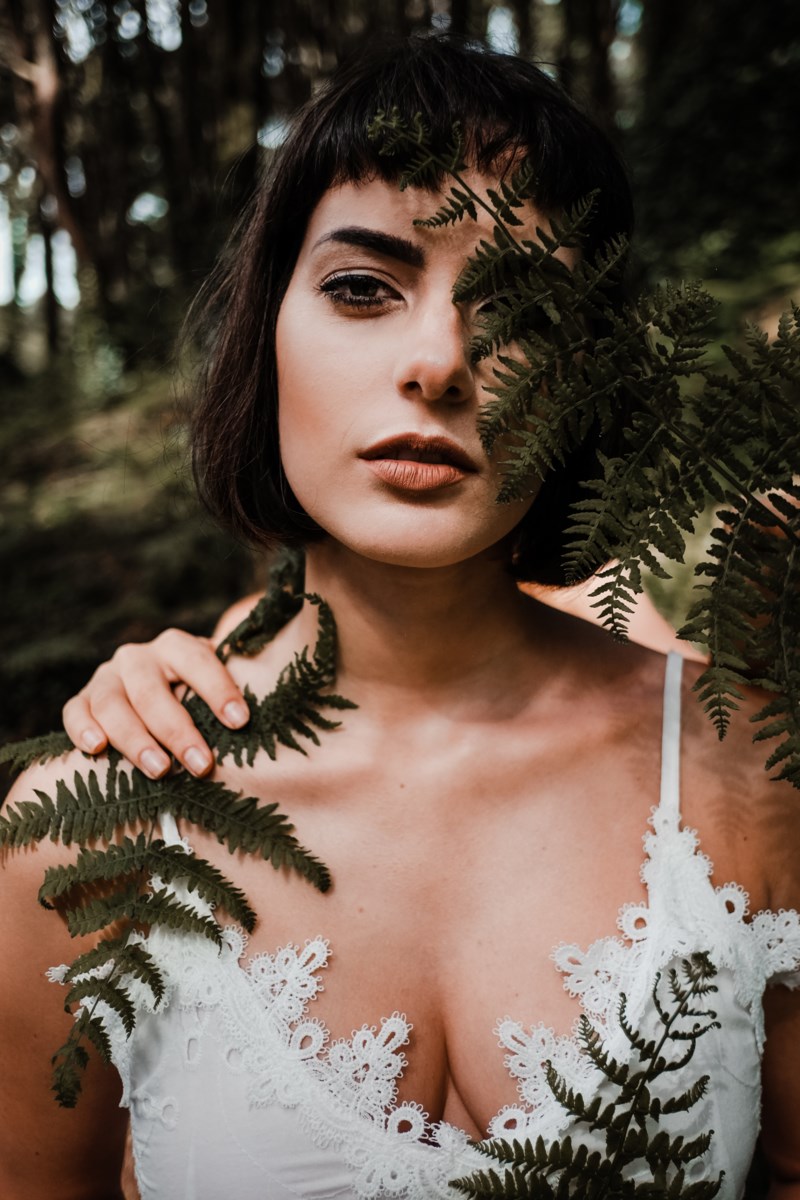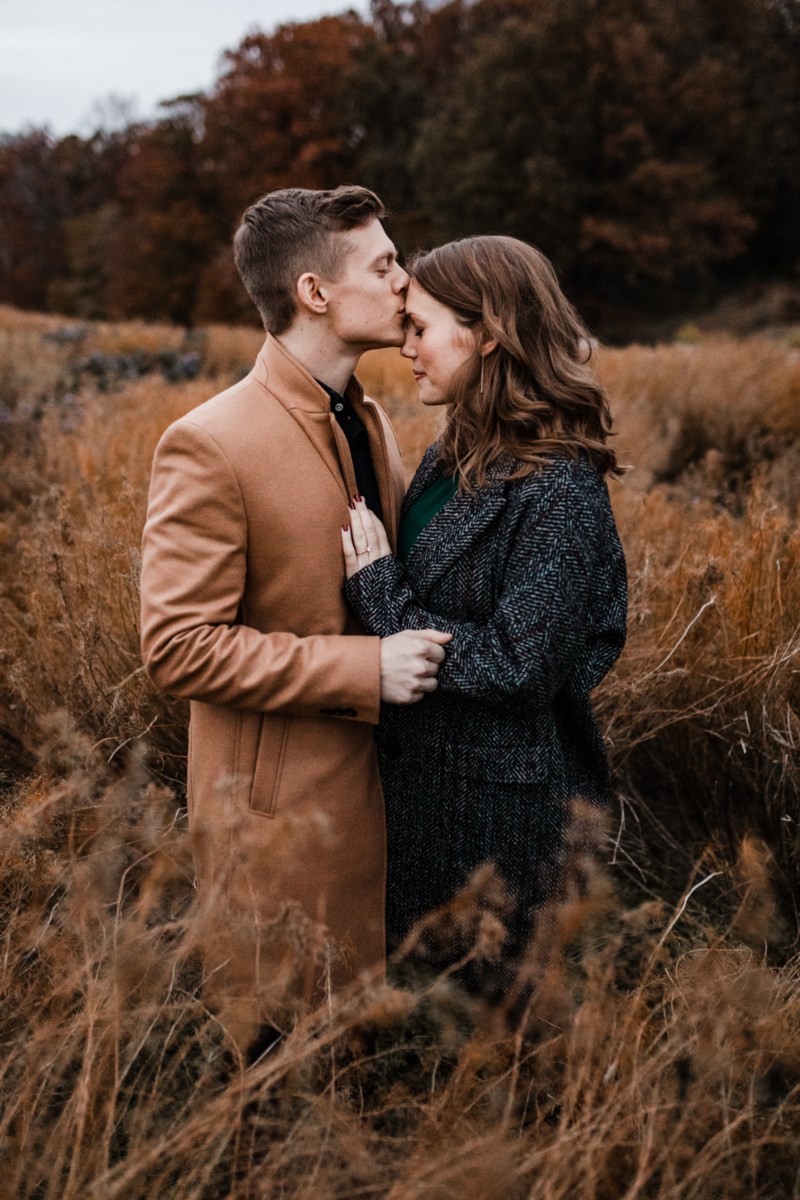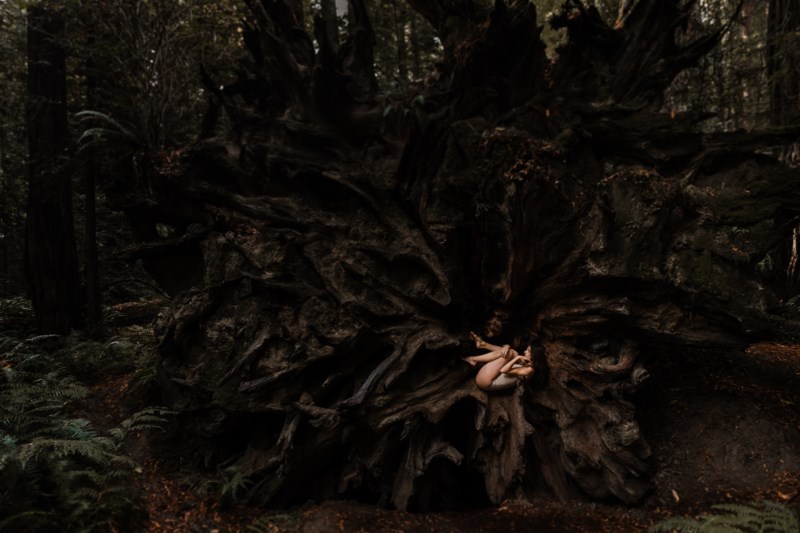 Oliveira finds inspiration all around her in different forms of ar such as movies, paintings, books, etc.

"It's [inspiration] all around us, you just need to stop and see it," Oliveira said.
Along with taking inspiration from nature, Oliveira combines her love of the city to create an interesting mixture of styles that emphasize shape, textures, color palettes, and life.
Her favorite places to shoot are in natural landscapes as well as in more urban areas such as alleys, underpasses, and abandoned warehouses. This may seem like a strange mixture, but Oliveira loved finding geometric shapes where she can play with light and shadow as well as incorporate natural beauty.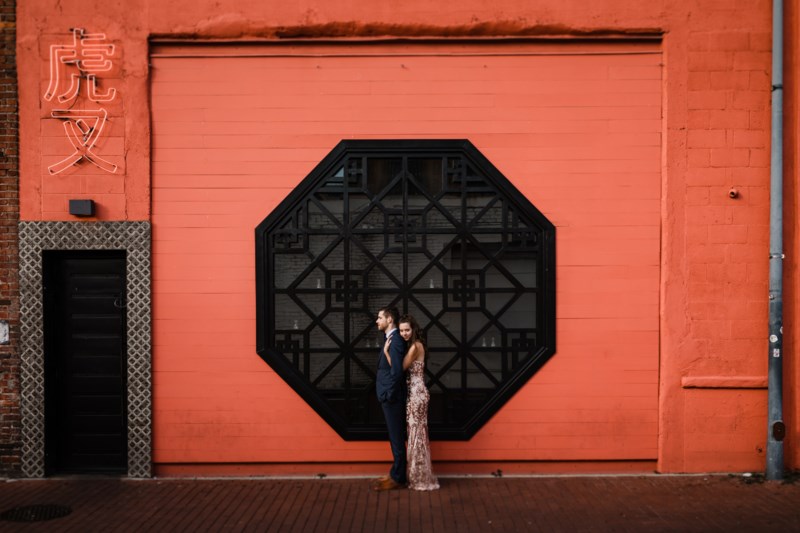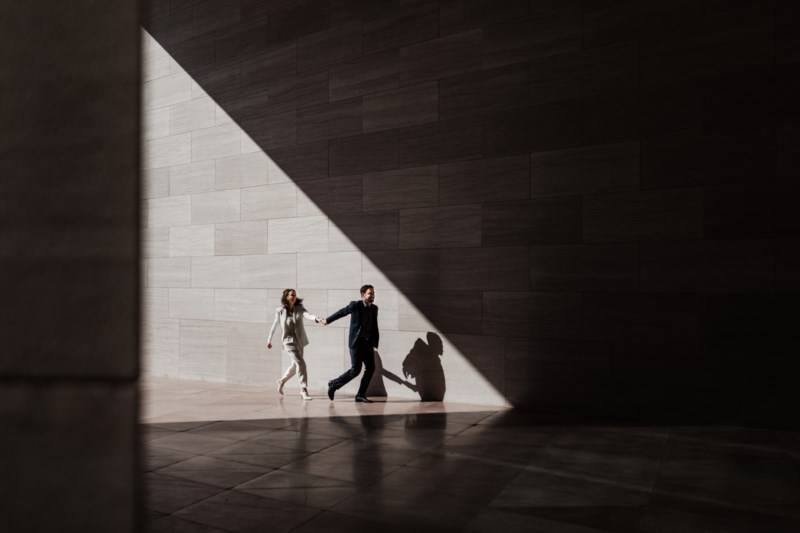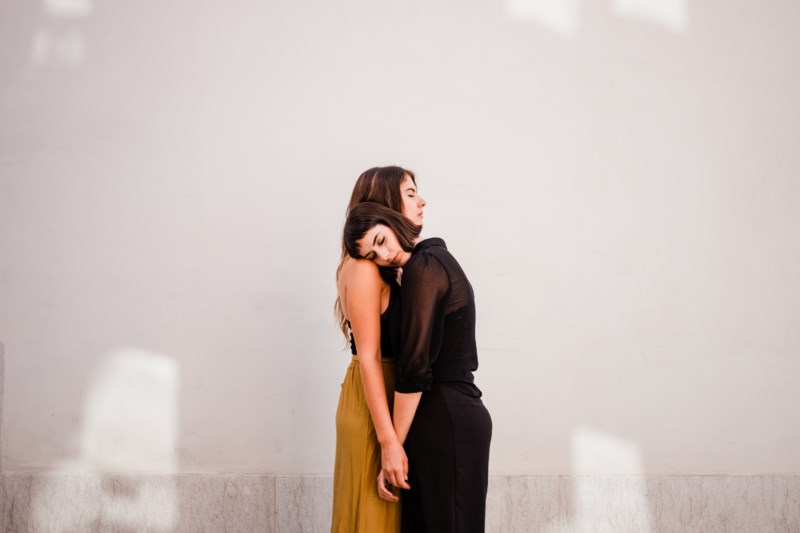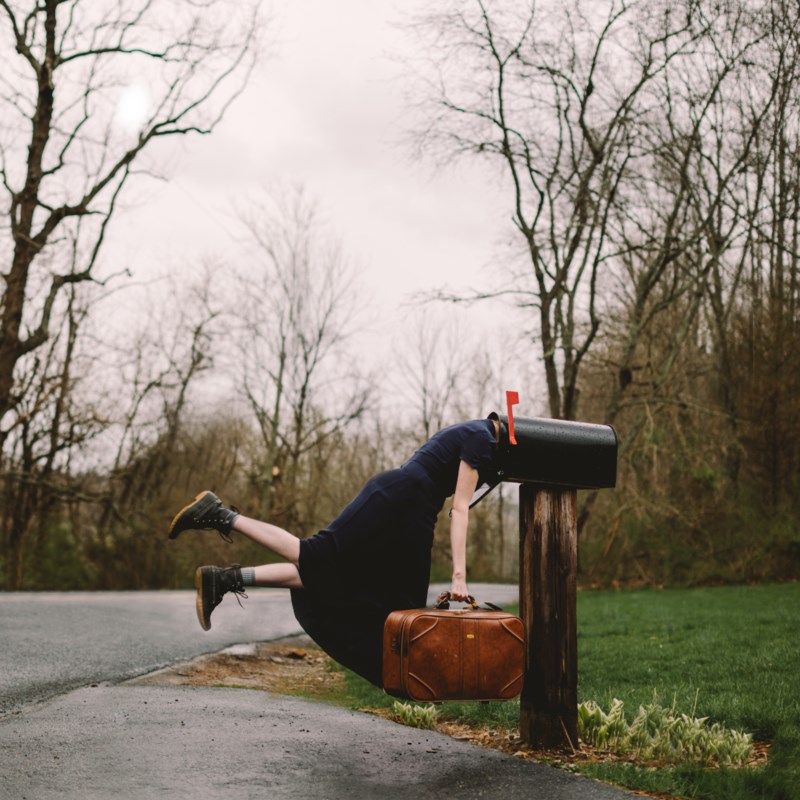 However, when she's shooting couples specifically, Oliveira likes shooting them in their own home.

"That always makes the photoshoot go so smoothly, because it's such a comfortable and personable place for them," Oliveira said.
Shooting in a couple's home also helps place an emphasis on Oliveira's relationship with the couple. Having a relationship is important to Oliveira because she knows that knowing her couples well only enhances the intimacy of her photos and aids in her storytelling.
This storytelling spans into other aspects of Oliveira's life outside of just photography.
As well as being a wedding and lifestyle photographer, Oliveira is also a filmmaker. She is currently working on several different environmental documentaries for Interdependent Pix.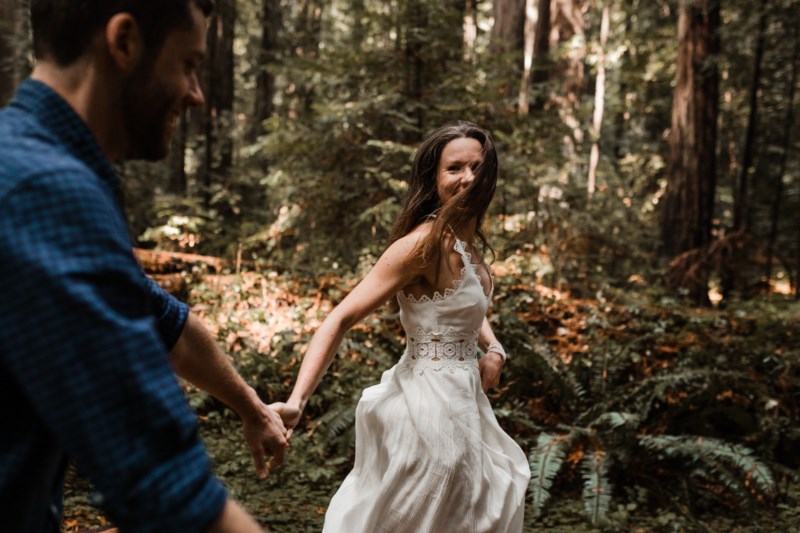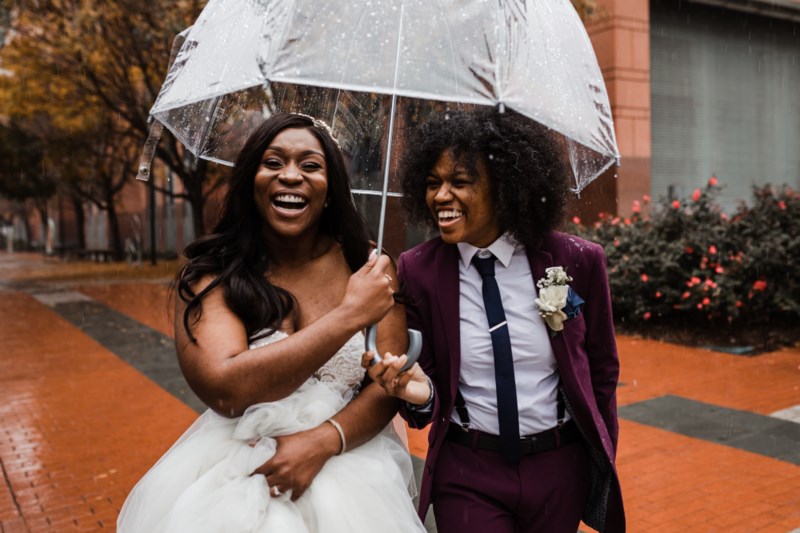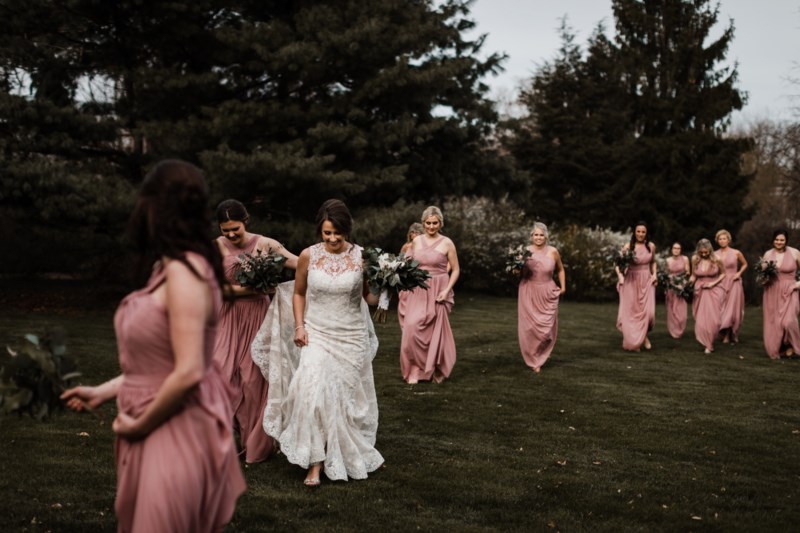 She also pushes her creativity every week through her fine art photography in a series she calls #ArtsyMonday. Every monday, Oliveira posts one of her fine art works on social media in order to tell a different story to her audience. She is currently working on a fine art collection that explores the idea of playing with double exposures and body shapes.

In the future, Oliveira is looking forward to these projects as well as her upcoming weddings this season.
You can connect with Oliveira on the internet on her website, Instagram, and Facebook.